Robert wall to join Lazard Asset Management as head of sustainable private infrastructure
28 July 2021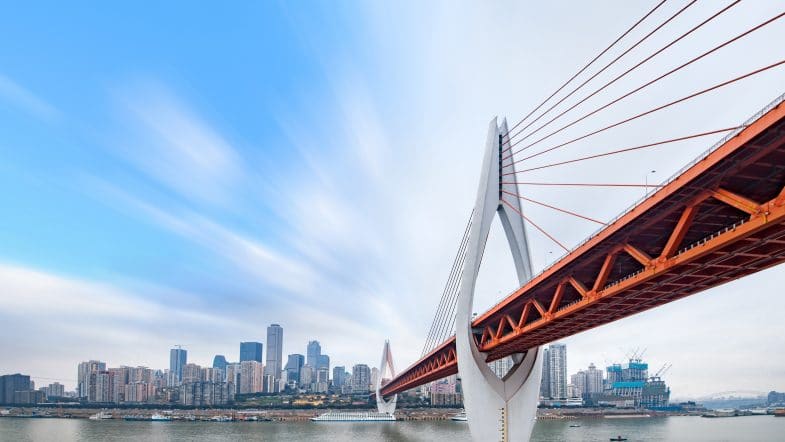 Lazard Asset Management (LAM) today announced an expansion of its global alternatives investment platform with the hiring of Robert Wall. Mr. Wall will join the firm in October as Managing Director and Head of Sustainable Private Infrastructure and will be based in London.
Mr. Wall, who has more than 20 years' experience in growing private market investment portfolios, investing in infrastructure companies, and delivering engineering projects, will build a team at LAM to manage a sustainable investment strategy focused on private infrastructure
companies. The strategy is expected to be made available to clients globally.
Source: Lazard Asset Management