Ross trustees appoints Dickon Best as trustee director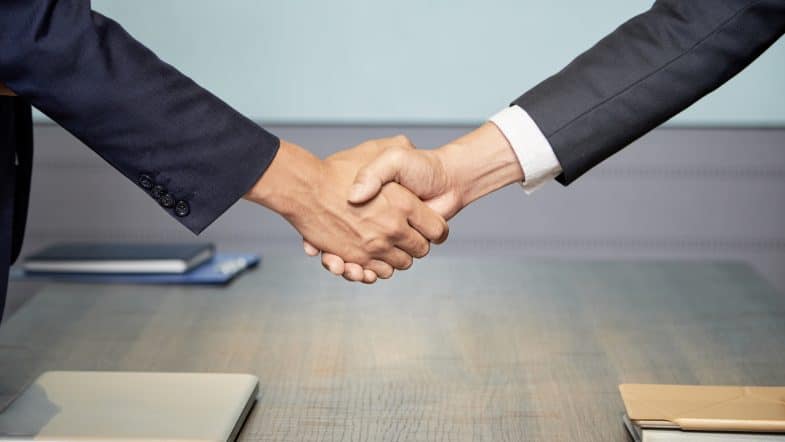 5 October 2021
Ross Trustees, the professional trustee and pensions services firm, today announces the appointment of Dickon Best as Trustee Director. Dickon joins the firm from PwC where he was a Director in the Pensions Employer Covenant and Restructuring practice.
Dickon brings more than 15 years' direct pensions experience to Ross Trustees. At PwC, he advised both pension scheme trustees and sponsoring employers on how covenant integrates with funding and investment. A large proportion of this experience was gained through close involvement in complex and high-profile schemes, as well as helping trustees when the employer sponsoring their scheme was in financial distress.
A trained insolvency practitioner, Dickon spent a period of time at the Pensions Regulator to build a deep understanding of the Regulator's powers, which has proved of particular value to clients.
Dickon is the fourth senior appointment of 2021 at Ross Trustees and continues the firm's expansion across all levels of the team.
Commenting on his appointment, Dickon said: "I know the Ross Trustees team well and have long admired the collaborative way in which they approach trusteeship. The firm is growing and enjoys a great reputation in the market and being part of that story is hugely appealing. I am very pleased to be able to contribute to Ross Trustees' growth."
Nigel Moore, Chief Executive Officer at Ross Trustees said: "I am absolutely delighted to welcome Dickon to Ross Trustees. He joins the business at an exciting time and his covenant and restructuring experience will be of huge value to clients, complementing the deep expertise we already have in the actuarial, legal, investment, governance and project management fields. He is a great addition to the team and we are all looking forward to working alongside him."
Source: Ross Trustees