Ross Trustees secures trio of strategic hires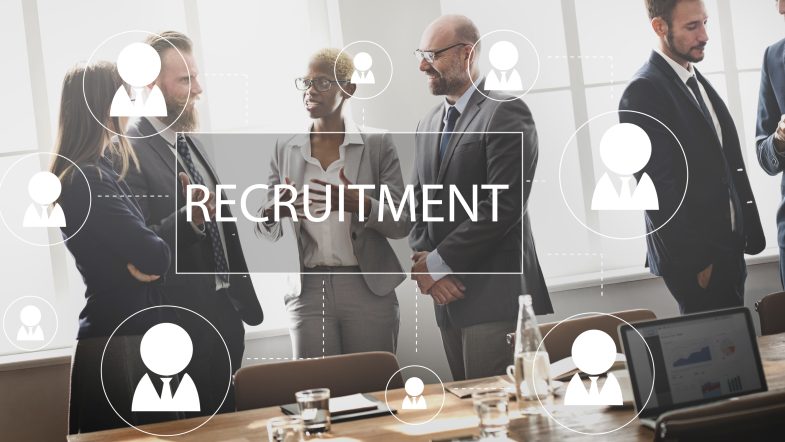 22 November 2022
Ross Trustees publishes on their website:
We are pleased to announce the hire of three senior members from AXA's in-house pensions team. The move signals a new phase in our development as employer demand for broadened pensions expertise grows.
Vikram Chatrath, Sam Waterman and Dominic Thurlow will join the business this month, bringing almost 25 years of industry experience with them. The trio will be working across the portfolio to support clients on funding-related matters, working with trustees on strategy and planning.
Vikram Chatrath served as Head of Finance and Pensions Strategy for AXA since 2015, having previously spent 7 years at Mercer, where he progressed to become senior investment strategist as part of the fiduciary management proposition.
He will bring significant experience in funding modelling and implementation to Ross Trustees' clients, having previously negotiated and implemented three of the largest swaps in the UK pensions market.
Sam Waterman will provide investment and liability strategic support to pensions schemes with a key focus on risk management and innovative solutions. He has nearly a decade of pensions experience, beginning in pensions consultancy before moving to AXA's in-house pensions strategy team.
Sam was the main corporate representative for AXA's Ireland pension scheme in respect of investment matters, and also led the design and build of AXA UK's scheme liability and cashflow matching strategy model. Sam is a qualified actuary and qualified as a Fellow of the Institute and Faculty of Actuaries (IFoA) in 2018.
Dominic Thurlow also joins and will bring over seven years of pensions experience of actuarial and strategic functions. His role will see him providing support and technical expertise on funding solutions, asset-liability modelling and actuarial/investment monitoring.
The three arrivals continue a year of growth and expansion in our team, following the purchase of CBC Pension Services which was the first acquisition since receiving investment from LDC, the UK's leading mid-market private equity investor, in 2020.
Our team of 70 specialists now works with over 150 pension schemes with combined assets under management of £54 billion. The business reported revenue growth of 24% in 2021 while growing its headcount by 40% and increasing its client base by 15%.
Andrew Bradshaw, CEO of Ross Trustees, commented:
"We're really pleased to welcome Vikram, Sam and Dominic to Ross Trustees and have every confidence that our clients and colleagues will benefit from the strategic insights and technical expertise they will enhance within the team. As we continue to grow, our focus remains on broadening and deepening the services we offer and having best-in-class investment expertise is a key part of what our clients are looking for.
"These new arrivals will further energise our team that has already grown from strength to strength this year, through a combination of strategic hires and developing our talent in-house.
"It is of the utmost importance to us to provide flexible, exceptional services to all our clients, and the addition of Vikram, Sam and Dominic will ensure we have the scale to stay close to clients' evolving needs during a particularly complex time for the pensions industry."
Source: Ros Trustees