Rothesay secures £762m buy-in for Morrisons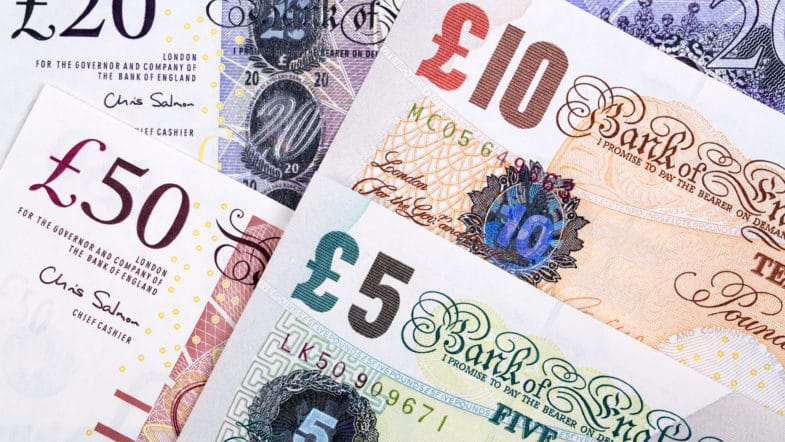 1 February 2023
Rothesay, the UK's largest specialist pensions insurer, today announces that it has completed a £762m buy-in with the 1967 Section of the Morrisons Retirement Saver Plan (the "Plan"). The Plan is sponsored by Wm Morrison Supermarkets Limited (the "Company"), one of the UK's largest grocery retailers.
The transaction secures the benefits for all uninsured members of the Plan – defined benefit liabilities for 2650 pensioners and dependants and a further 5483 deferred members – following a previous transaction.
This buy-in, which required no contribution from Morrisons, was achieved through an accelerated
process supported by the Plan's readiness as it came to market, helping the Trustee and Company lock in security for members quickly when the opportunity arose. The policy was also structured to accommodate the Plan's illiquid asset run off.
The lead broker on the transaction was Aon, acting for the Plan on behalf of both the Trustee and Company. Legal advice was provided to the Plan by Clifford Chance and to Rothesay by DLA
Steve Southern, Chair of Trustees, said: "We are delighted to have now achieved pension security for all members of the Plan. We worked hard with the Company and our advisers to enter the market in a position to act quickly and I am very pleased that Rothesay was able to match our ambition, executing quickly and providing certainty over pricing and asset run off."
Róisín O'Shea, Business Development at Rothesay, said: "It is a testament to the high-quality preparation by the Plan and its advisers that we were able to execute this transaction with an accelerated process.
The demand for de-risking is the strongest we have ever seen and our significant capital surplus, combined with our ability to operate at speed while delivering bespoke solutions, means we are very well-placed to help schemes provide pension security for their members in this very busy market."
John Baines, Partner at Aon, said: "We were able to help the Trustee and Company act quickly to capture the market opportunity that arose towards the final quarter of last year when scheme funding significantly improved due to considerable movement in bond yields. They were ready to take it due to five years of buy-in preparation, a robust strategy and a nimble decision-making framework. As a result, the benefits for all members are now secured by insurance policies."
Source: Rothesay