Royal London Asset Management signs new lease for Hogan Lovells to deliver a post-pandemic workplace for the future
21 February 2022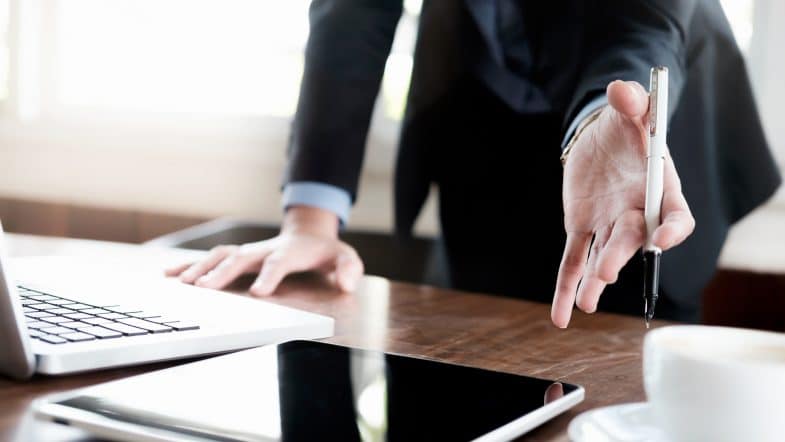 Royal London Asset Management (RLAM), on behalf of Royal London UK Real Estate Fund (RLUKREF), has entered into a preleasing agreement with global law firm Hogan Lovells on its 266,000 sq ft Holborn Viaduct redevelopment. The merging of three buildings will deliver a new 'Best in Class' Headquarters office building over 16 floors.
The building is situated across the road from its existing headquarters allowing Hogan Lovells to continue their long term landmark association with Holborn. A location that provides some of the highest degrees of mobility and ever improving local amenity for building users, along with uninterrupted and iconic views from multiple outdoor terraces.
A collaborative design between RLAM and Hogan Lovells resulted in a space to fit a post-pandemic workplace for the future that meets both parties' sustainability targets.
The new development is designed to offer better commercial, environmental, and social benefits. Compared to the existing three buildings a 34% reduction in energy consumption through passive design and systems efficiency has been achieved, with an overall 54% reduction using the GLA assessment method. A climate change risk mitigation plan is in place, ensuring Hogan Lovells will be able to enjoy long term sustainable occupation in their new home.
Planning consent was granted in December 2021 and development is scheduled for July 2022. Hogan Lovells plan to move across the road into the development in December 2026.
Drew Watkins, RLUKREF Portfolio Fund Manager, said: "The preleasing of this development is an excellent result for Royal London's UK Real Estate fund. It represents the culmination of years of active asset management and runs to the heart of the fund strategy. Holding prime centrally located assets and city blocks for the long term, that are better suited to recycling than trading. Deriving a higher proportion of return from redevelopment, de-risked by the fact that even significant development is not concentrated due to the scale of the fund. This has made the fund an ideal delivery partner for Hogan Lovells."
Source: Royal London Asset Management