Russell Investments Announces Net-Zero Carbon Emissions Goal
21 April 2021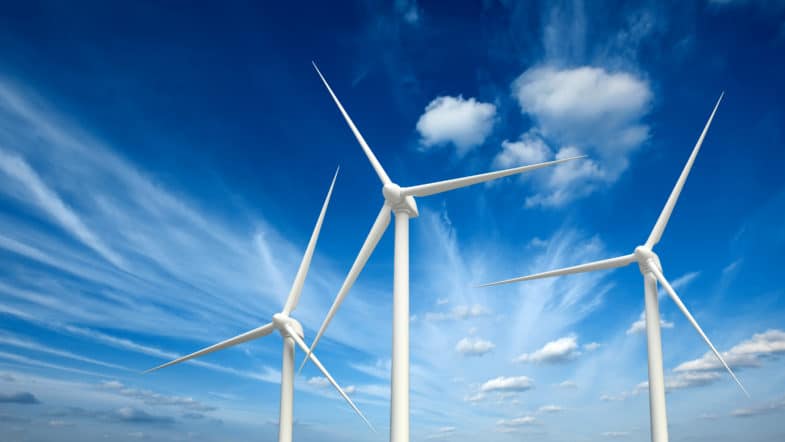 Russell Investments, a leading outsourced CIO provider and global investment solutions firm, today announced a new commitment to achieve a standard of net-zero carbon emissions for its investment portfolios globally. This commitment builds on the firm's well-established goal of constructing portfolios that generate long-term sustainable value while recognizing the increasing impact of climate change as an investment risk. Russell Investments, which has $326.9 billion* in assets under management and $2.5 trillion** in assets under advisement, has pledged to manage carbon-neutral portfolios by 2050.
"Russell Investments is focused on constructing investment portfolios that generate long-term sustainable value, and climate change will likely have a material impact on investment outcomes in the coming years," said Michelle Seitz, Chairman and CEO of Russell Investments. "We don't take this pledge lightly. We will work to evolve our investment approach and take the necessary steps to achieve this net-zero goal while continuing to deliver on our fiduciary obligations to clients."
Russell Investments has joined the Net Zero Asset Managers Initiative, a group of international asset managers committed to supporting the goal of net-zero greenhouse gas emissions by 2050 or sooner. Launched in late 2020, this initiative is endorsed by the Investor Agenda with founding partners including the Institutional Investors Group on Climate Change (IIGCC), Ceres, a sustainability advocacy organization, and the Principles for Responsible Investment (PRI). As a participant in this initiative and depending on regulatory considerations, Russell Investments has committed to work in partnership with its clients on goals, consistent with an ambition to reach net-zero emissions by 2050 or sooner across all its assets under management.
Source: Russell