Schroders Capital reaches €1 billion hard cap fundraising target for European sub-investment grade infrastructure debt fund
22 July 2021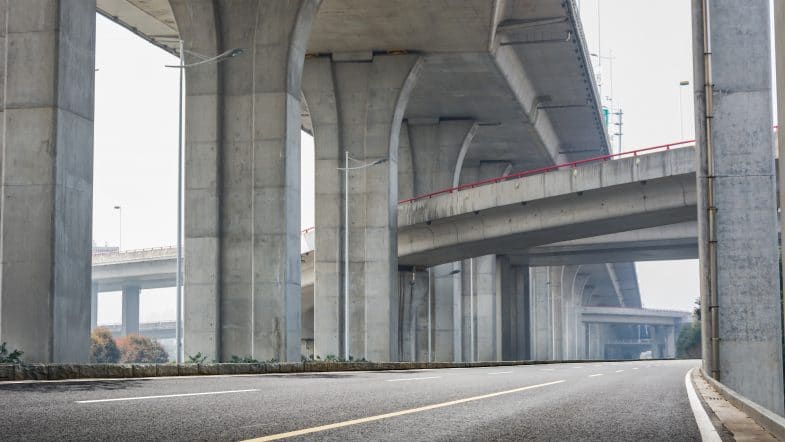 Schroders Capital is today announcing that it is has reached the €1 billion hard cap fundraising target for the Schroder Euro Enhanced Infrastructure Debt Fund II (JULIE II).
The fund, which is managed by Schroders Capital's specialist infrastructure team, was launched in Q3 2020 and invests in European sub-investment grade infrastructure debt opportunities. The fundraising has been evenly split between Asian and European investors.
Today's news follows shortly after an update in June which confirmed that more than €700 million had been raised. The fund is the second vintage of this strategy whose first fund (JULIE I) was launched in 2017, raising close to €350 million. This was almost fully deployed within two years.
In January 2021, Schroders appointed Chantale Pelletier as Schroders' Global Head of Infrastructure to lead the growth and development of Schroders' infrastructure investment platform.
Source: Schroders