Schroders to acquire a majority shareholding in Greencoat Capital: A leading European renewable infrastructure manager
22 December 2021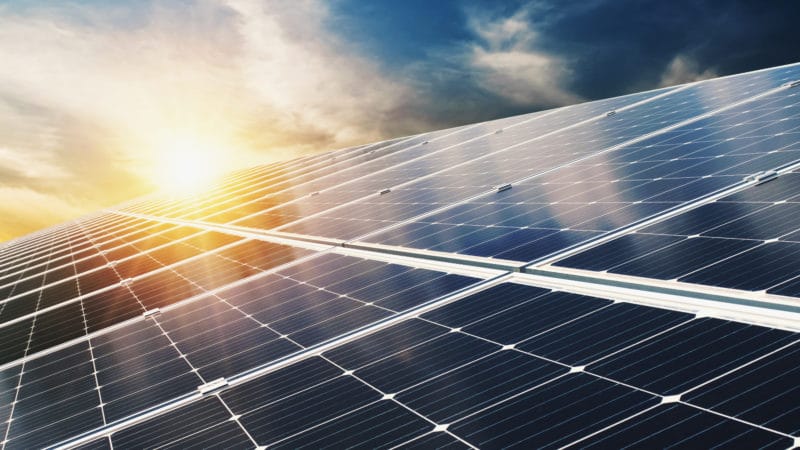 Schroders plc ("Schroders") is today announcing that it has reached agreement to acquire a 75% shareholding in Greencoat Capital Holdings Limited ("Greencoat") for an initial consideration of £358 million.
Greencoat is one of Europe's largest renewable infrastructure managers, with £6.7 billion of AUM at 30 November 2021
Greencoat pioneered large-scale renewable energy infrastructure investing in listed and private formats, delivering compound AUM growth of over 48% per annum over the last four years to 31 March 2021
Over the past 12 months Greencoat achieved net new commitments​ for private funds and equity raises for listed funds of £1.6 billion (1 December 2020 to 30 November 2021)
Schroders and Greencoat have an ambition to be a global leader in this fast-growing and important investment sector. Greencoat operates at the intersection of two significant growth opportunities:
The global transition to net zero – the US and European markets for renewable energy assets are forecast to grow by more than $1 trillion to 2030
Significant and accelerating institutional client demand for environmentally positive products in order to meet their own sustainability commitments
As part of Schroders, Greencoat's growth and its offering to clients will be significantly enhanced, benefitting from Schroders' distribution reach, sustainability capabilities, management experience and brand. Greencoat will become part of Schroders Capital, Schroders' private markets division and be known as Schroders Greencoat.
About Greencoat
Established in 2009, Greencoat is a specialist investment manager focussing on renewable energy infrastructure investing, including wind, solar, bioenergy and heat. Greencoat operates nearly 200 power generation assets across the UK, Europe and the US, with an aggregate net generation capacity of over 3 gigawatts.
Greencoat's investor mandates typically comprise permanent or 25-year capital, reflecting the longevity of the assets in which it invests. It manages the leading listed renewable infrastructure investment companies in sterling (Greencoat UK Wind PLC) and euros (Greencoat Renewables PLC) and has some of the UK's leading pension funds amongst its fast growing £2.9 billion private market business. These strategies seek to deliver "secure income" like returns while providing capital preservation over the long term.
The business has an excellent reputation and has demonstrated a consistent ability to deliver growth. It has a strong, experienced team who have contributed to its success over many years and which is known for the depth and quality of its operational asset management expertise. It is led by its four founders Laurence Fumagalli, Bertrand Gautier, Stephen Lilley and Richard Nourse. This management team will continue to run the business day to day, preserving the independence of the investment process and the distinctive culture which is a strong fit with Schroders' own.
Source: Schroders