Schroders wins IR Society's Best Investor Engagement Award for second consecutive year
25 November 2021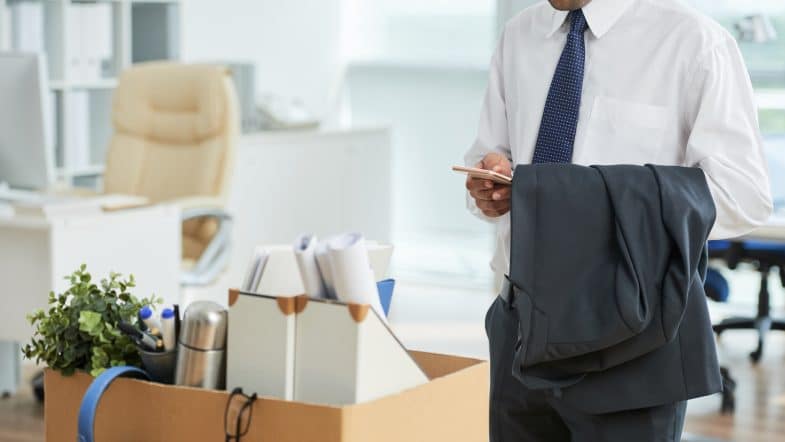 Schroders won the 'Best Investor Engagement Award' for the second consecutive year at the prestigious IR Society Best Practice Awards 2021 on 23 November 2021.
The flagship industry awards, now in their 21st year, recognise the companies demonstrating market-leading investor communications. The awards are judged by IR Officers.
Engagement and active ownership is a core component of Schroders' investment process. We engage on a broad range of topics, from understanding how a company is transitioning as climate risks intensify to responding to emerging trends such as a focus on single-use plastics.
It enables Schroders to influence company interactions with their stakeholders; ensuring that the companies we invest in are treating their employees, customers and communities in a responsible way. In 2020, Schroders conducted over 2,150 engagements across 58 countries.
Source: Schroders