Secretary of State makes reappointments to Nest Board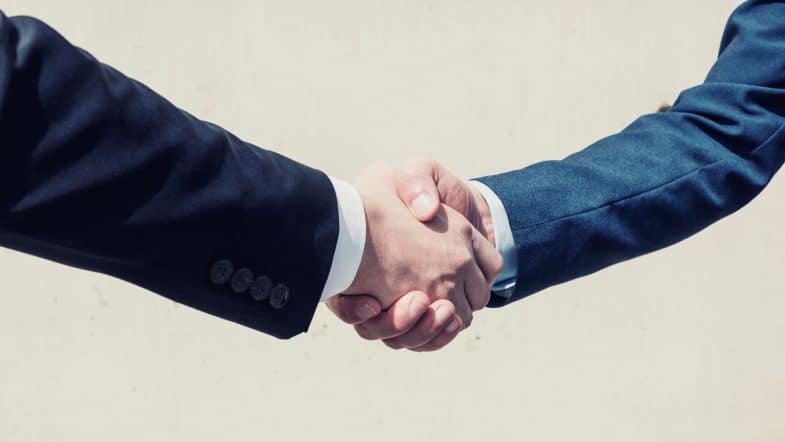 7 September 2022
The Secretary of State for Work and Pensions has this week made four reappointments to the Nest Trustee Board.
Martin Turner has been reappointed for a second term of 3 years until 31 May 2026, Richard Lockwood has been reappointed until 31 August 2028, Helen Dean has been reappointed until 31 May 2028, and Chris Hitchen has had his current term extended by 12 months to 31 May 2024.
Commenting on the reappointments, Brendan McCafferty, Chair of Nest, said:
"I welcome these reappointments as they allow us to ensure we have the right skills and experience around our Board table during this busy and strategic time for Nest.
"The depth and breadth of experience, brought by these Board members, with the continuation of their service, will help us continue to deliver for our customers, as strong governance is key to ensuring good outcomes for our members and the employers who use Nest as their pension scheme.
"I would like to thank all the Board members for their hard work to date, and I look forward to working with them through the next stage of their tenures"
Source: NEST