Secretary of State makes three new appointments to the Nest Board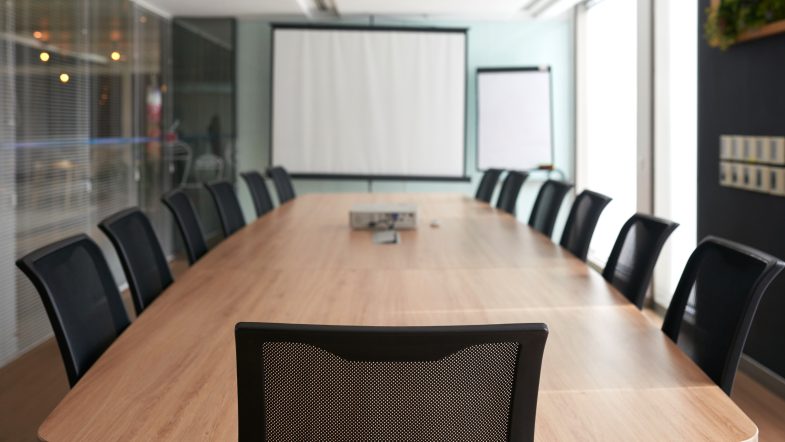 26 June 2023
Helen Copinger-Symes, Nina Hingorani-Crain, and Nikki Marsh have been appointed to Nest's Board by the Secretary of State for Work and Pensions.
Appointed for her knowledge of investment and pensions, Helen has over 30 years' experience in financial services, initially in fixed income capital markets, followed by an extensive career in institutional asset management focussing on investments for UK pension funds. She has worked for several global investment firms including Deutsche Asset Management, Invesco Perpetual, AllianceBernstein and State Street Global Advisors, in addition to a boutique equity hedge fund. Helen currently serves as a Non-Executive Director on the Pension SuperFund (PSF) Holdings and PSF Sponsor boards. She is a Trustee for the Rifles Regimental Museum Trust and is a Trustee and Chair of the Investment Committee for DHL (UK) Foundation overseeing the Foundation's portfolio of assets.
Nina has had a diverse 25-year career with leadership roles in the public, regulatory, corporate and charity sectors. Her executive career was largely in financial services and includes 10 years advising UK and global financial services organisations, followed by 10 years in senior roles at the UK's financial regulator, including as Chief of Staff and Principal Private Secretary to the Chair during the global financial crisis. After leading the establishment of the Financial Conduct Authority, Nina undertook a 6 month secondment to Age UK to inform the strategy of placing consumer needs at the heart of the new regulatory mandate, which laid the groundwork for the regulatory focus on vulnerable customers. Since 2015, Nina has focused on a non-executive career and has sat on several Boards in the public and private sectors. She currently serves on the Boards of National Savings & Investments, and an NHS Foundation Trust.
Focussing on driving customer-centric culture in organisations, Nikki has had a successful leadership career in Financial Services spanning 13yrs, including 10yrs in the Mutual Sector interspersed with seven years as a Senior Civil Servant in the Public Sector . She has covered a broad range of roles within her career including marketing, digital transformation, and communications. She also spent several years as a Trustee for a not-for-profit organisation dedicated to improving the way people are cared for and supporting staff who deliver care and is currently a Non-Executive Director at Penrith Building Society and an Executive Coach.
There have been two departures from the Nest Board. Clive Elphick retired from the Board on 31 January. Mutaz Qubbaj stepped down from the Board on 31 May, following the conclusion of his term.
Commenting on the new Board composition, Brendan McCafferty, Chair of Nest, said:
"Strong governance is key to ensuring good outcomes for the millions of people and employers across the UK who use Nest as their pension scheme, and diversity of thought and experience is key to ensuring that strong governance.
While Nina, Helen, and Nikki all share many years' experience in the finance sector, they have had varied careers and I look forward to the depth and breadth of knowledge they will bring to the Nest Board.
I would also like to thank Clive and Mutaz for their dedication and meaningful contributions to the Board during their tenure."
Source: NEST