SEI Appoints Harriet Hayward as Defined Contribution Client Director
28 July 2022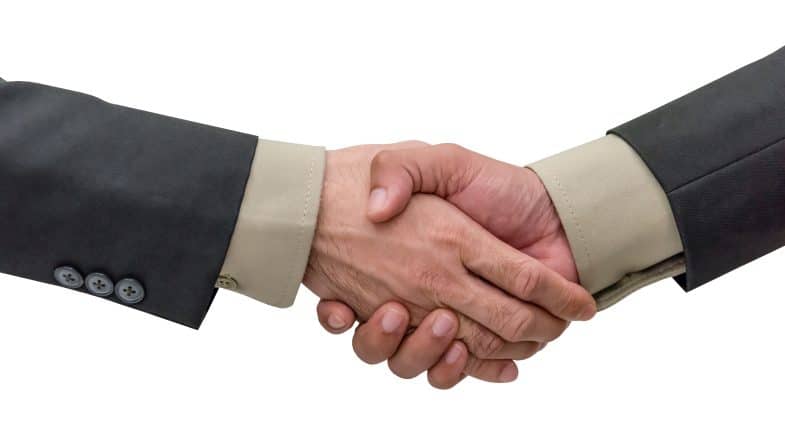 Hayward will handle client relationship management for the SEI Master Trust
London, 26 July, 2022 – SEI® (NASDAQ:SEIC) today announced that Harriet Hayward has been appointed Client Director of Defined Contribution (DC) for SEI's UK Institutional Group. She will join Nicky Benstead and David Snowdon, handling client relationship management for the SEI Master Trust.
With more than 11 years of experience in the pensions industry, Hayward brings extensive client management and proposition development experience to her new role. She joins SEI from the LifeSight Master Trust team at Willis Towers Watson, where she was responsible for LifeSight's largest clients, overseeing both service delivery and strategy for the whole client portfolio.
Commenting on Hayward's appointment, Nicky Benstead, DC Client Director, said:
"We are thrilled to welcome Harriet to the DC client relationship management team. Harriett's deep understanding of client needs, aligned with her experience and knowledge that spans all aspects of the master trust landscape, will be invaluable as we continue to develop the SEI Master Trust to support our members' retirement outcomes."
Hayward said:
"With the continued and forward-looking focus on DC, I'm excited to join a company that is not only focused on continuous improvement, but is expanding its resources across personnel, technology, and capabilities, where my expertise can truly add value to the member experience."
About the SEI Master Trust
The SEI Master Trust provides a fully-bundled solution for employers delivering defined contribution (DC) schemes. An independently-assured DC provision, the Master Trust encompasses investment management, member communications and administration, as well as utilises a manager-of-managers platform established over 25 years ago and overseen by more than 100 in-house investment experts. With its global scale and 15-year heritage as one of the first U.K. Master Trust providers, the SEI Master Trust offers customised solutions and a complete member journey, guiding members through retirement and beyond.
Source: SEI