SEI Appoints Jim London as CEO of SEI Investments (Europe) Limited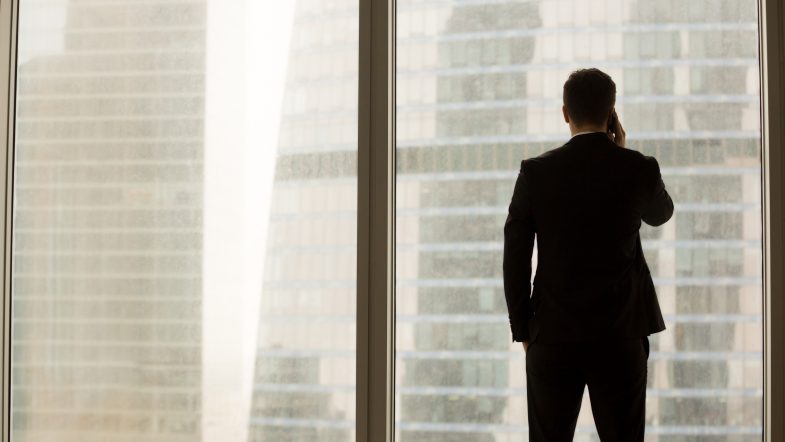 7 June 2023
Leadership Evolution Reflects Company's Strategic Focus on Global Market Opportunities
SEI® (NASDAQ:SEIC) today announced the appointment of Jim London as the CEO of SEI Investments (Europe) Limited (SIEL). He will continue to maintain his responsibilities as Head of SEI's UK Private Banking and Wealth Management business and will succeed Brett Williams following his retirement, effective the 30th of June pending regulatory approval.
Ryan Hicke, CEO of SEI, said:
"From strategic growth and acquisitions to market and regulatory changes, Jim has played a critical leadership role in the successful implementation and ongoing engagement of clients in the UK. He continues to lead key initiatives to evolve our operating model, including the exploration and application of emerging technologies to drive efficiency and scale.
"The wealth management industry continues to undergo significant transformation, and the UK presents opportunities for SEI to capitalise on this trend. Our talented workforce and strength of our leadership drive our success, and Jim will continue to help position our company to seize these opportunities and drive future growth."
With more than 25 years' experience in financial services, London currently serves as Chief Operating Officer for SIEL, overseeing operations, technology, and change management, as well as supporting enterprise risk, resilience, and business continuity planning. As Head of SEI's UK Private Banking and Wealth Management business, he leads the delivery of comprehensive technology and operations solutions for UK wealth managers.
Commenting on his appointment, London said:
"I am honoured and excited to take on this role in the midst of a period of significant change and transformation in financial services. Our industry position sets us apart in the competitive landscape, and we have a significant opportunity to accelerate SEI's growth in the UK market. The future of wealth management is rooted in providing a personalised and connected experience, and our world-class technology and investment solutions connect investors to what matters most and power the future of wealth."
SEI is seeking candidates for the role of Chief Operating Officer for SIEL.
Source: SEI