Federated Hermes: Sian Long joins as Investment Director, Impact and Sustainable equity strategies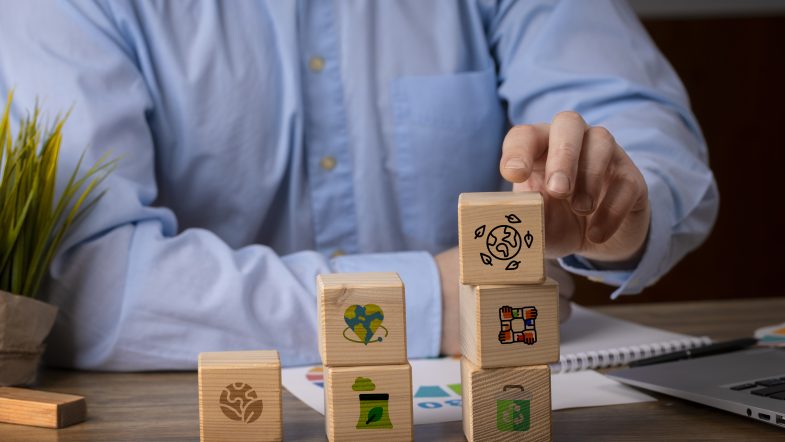 28 June 2023
Federated Hermes Limited today announces the hire of Sian Long as Investment Director, Impact and Sustainable equity strategies, to meet accelerating client demand for responsible investment solutions.
Based in London, Sian will be a client facing-representative for Federated Hermes Sustainable Global Equity, Impact Opportunities, SDG Engagement and Biodiversity strategies , interfacing with external client stakeholders and enhancing the investment team's capacity to maintain close management of portfolios. She reports into James Cook, Head of Investment Specialists, Federated Hermes Limited.
Sian has 15 years investment experience and a significant track record of presenting and delivering long-term asset growth in impact and sustainable equity strategies across institutional and wholesale clients.
Prior to joining Federated Hermes Limited, Sian worked for AXA Investment Managers ('AXA IM'), where she was a Senior Equity Investment Specialist. From 2019-2021, Sian was Associate Investment Director at Schroders covering global equity sustainable growth and global equity climate change strategies.
James Cook, Head of Investment Specialists, Federated Hermes Limited, said: "Federated Hermes has a long track record of success in the impact and sustainable investing spaces and Sian's appointment reinforces our commitment to providing clients with best-in-class responsible investment solutions.
"We have seen a significant acceleration towards sustainable and impact investing in the last year, with many clients re-evaluating their long-term objectives in response to the transition to a more sustainable global economy. This is demonstrated by the strong levels of flows across our impact and sustainable equity strategies over the past year."
Source: Federated Hermes