Smart Pension acquires Ensign Master Trust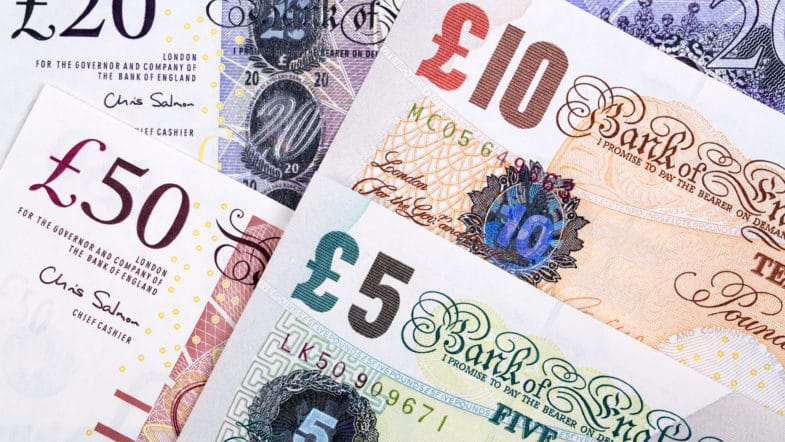 12 October 2022
Smart Pension announces the consolidation of the Ensign Master Trust into the Smart Pension Master Trust.
In an example of beneficial consolidation at scale in the sector, the Ensign Master Trust will be consolidated into the Smart Pension Master Trust in order to deliver increased efficiencies and improved experience for employers and members. The integration and its benefits are enabled by Keystone, Smart's cloud-based global technology platform, bringing true 21st century technology to the retirement savings sector.
The Ensign Master Trust currently has 62 employers, over 5100 members and £158m in assets. The consolidation will result in charges on members' pots being reduced significantly. The changes would result in an average 25-year-old member with a pension pot of £2,500 achieving an estimated £5,200 more in savings by the time they retire at 65 under Smart Pension than under the previous Ensign scheme*.
In a further commitment to represent savers' needs, Smart Pension will also create an advisory panel for the Ensign Retirement Plan. This will enable employers and members, as well as other stakeholders such as trade unions, to provide sector-specific feedback and support decision-making by the trustee of Smart Pension Master Trust for those Ensign members.
The integration of Ensign is the latest in Smart Pension's consolidation strategy, which now includes eight former master trusts including the Welplan Master Trust, the Corpad Master Trust and Corporate Pensions Trust.
Source: Smart Pension