The Pensions Regulator appoints a non-executive director
28 July 2022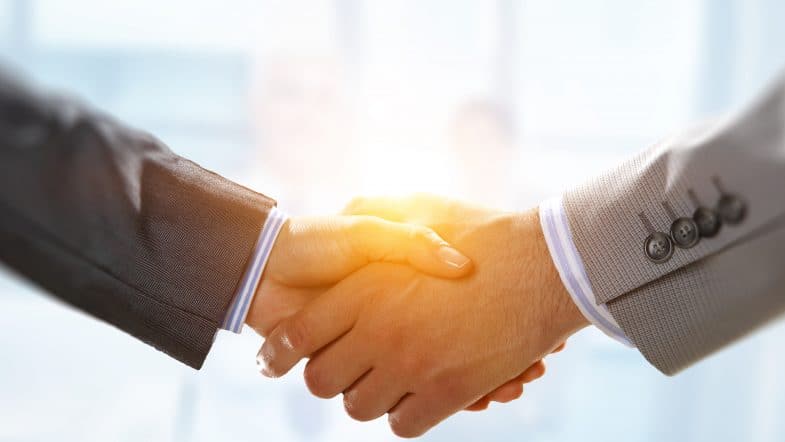 A new non-executive director (NED) has been appointed to The Pensions Regulator's (TPR) Board by the Secretary of State for Work and Pensions.
Alison Hatcher has been appointed to the Board with effect from 1 August following an open competition recruitment process. The appointment runs until May 2027.
The vacancy was created when Sarah Smart, who had been a NED on TPR's Board, was appointed its Chair.
Chair of The Pensions Regulator, Sarah Smart, said: "I warmly welcome Alison's appointment. She brings a wealth of experience to our Board in pensions, investment and diversity. Her contribution will be of particular value as we work to ensure TPR continues to put the saver at the heart of everything we do, while driving value for money in a fair and diverse pensions industry."
Source: TPR