The People's Pension Trustee Board appoints new Trustee
21 June 2022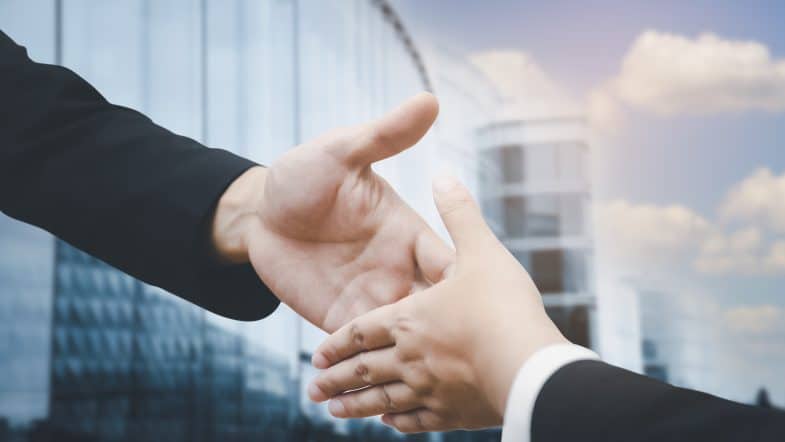 The People's Pension, one of the UK's largest workplace pension schemes, has today announced the appointment of pensions and investment specialist, David Butcher, to its Trustee.
David joins six existing trustees who oversee the running of the scheme, which holds almost £18bn assets under management and serves 1 in 5 of the UK workforce.
David has more than 40 years' experience in the pensions and investment industry. A CEO three times, David also brings substantial governance experience having served on 16 boards including as a non-executive director of BlackRock Pensions, a Trustee of the Legal & General Master Trust, and both a Trustee of the Master Trust and Member of the Independent Governance Committee at Scottish Widows. He is also a Member of the Advisory Board of the Fund Boards Council.
Source: The People's Pension