Tikehau Capital Reaches €3.3bn for Fifth Generation of Direct Lending Strategy
1 August 2022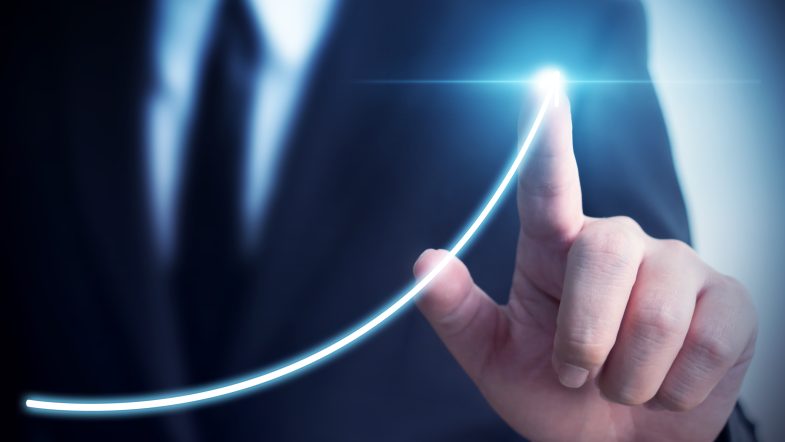 Tikehau Capital, the global alternative asset manager, today announces that it has raised a record €3.3bn for the fifth generation of its direct lending strategy. The fundraise comprises Tikehau Direct Lending V1 ("TDL V"), the flagship vehicle for the Group's direct lending strategy, which has reached a final close, and bespoke mandates and side vehicles.
The record fundraise reflects Tikehau Capital's position as one of the most established direct lenders in Europe and signals continued strong appetite for the asset class from institutional investors globally. The €3.3bn raised for the fifth generation of the direct lending strategy exceeds by 57% the €2.1bn raised for the previous generation in 2019.
The capital raise received strong support from a variety of investors globally, including family offices, pension funds and insurance companies. The strategy attracted capital from investors already present in the previous vintage and which increased their commitments by c. 60% in the fifth generation, as well as a growing number of new international LPs, which shows a wide recognition of Tikehau Capital's expertise and is a testament to the Group's global expansion strategy.
Source: Tikehau Capital