Tikehau Capital successfully places a new €300 million sustainable bond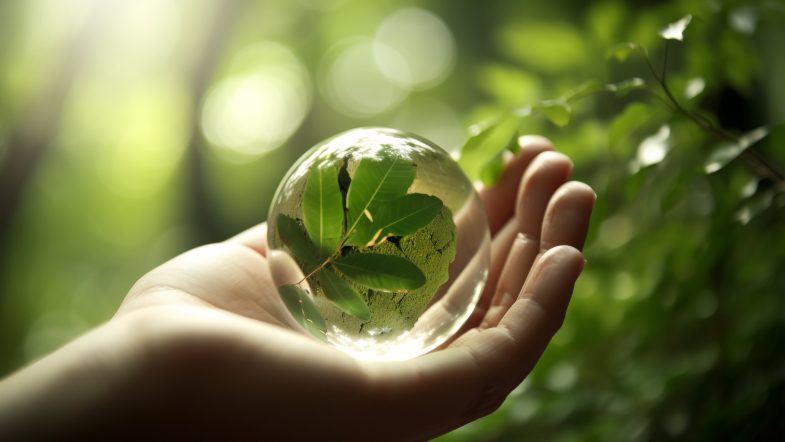 8 September 2023
Tikehau Capital publishes:
Tikehau Capital, the global alternative asset management group, today announces that it has successfully priced a new sustainable bond issue for a total amount of €300 million maturing in March 2030. This issue of senior unsecured sustainable bond is associated with a fixed annual coupon of 6.625%.
The transaction is a testament to Tikehau Capital's credit quality as evidenced by a strong investors response. Clearly oversubscribed, it has been placed with a diversified base of more than 60 investors and has been subscribed by more than 80% of non-domestic investors.
This sustainable bond is rated BBB- by the financial rating agencies S&P Global Ratings and Fitch Ratings. During the second quarter of 2023, both agencies confirmed Tikehau Capital's Investment Grade credit rating (BBB-) with a stable outlook, confirming the strength of the firm's financial profile.
The issuance of this second sustainable bond reinforces the position of Tikehau Capital as a pioneer in sustainability. The net proceeds of this issue will be used to carry out investments as part of Tikehau Capital's sustainable bond framework available on the Group's website (link).
Tikehau Capital's ESG performance has been recognized in particular in 2023, and positions the Group among the best players in its industry:
Earlier this year, Tikehau Capital has been recognized as a '2023 Top-Related ESG performer' by Sustainalytics, for the second year in a row and ranks Tikehau Capital 33 out of an industry group of 910 companies, placing the Group in the top 4% best performers.
During H1 2023, the Central Labelling Agency of Belgian SRI has awarded the "Towards Sustainability" label to the firm's strategy dedicated to Regenerative Agriculture, which was launched in partnership with AXA Climate and Unilever.
Through this operation, Tikehau Capital extends its average debt's maturity to 5.3 years, compared to 4.0 years without the issuance. Application has been made to Euronext Paris for the bonds to be admitted to trading on Euronext Paris.
Source: Tikehau Capital