TPT appoints Georgie Edwards as Head of Defined Contribution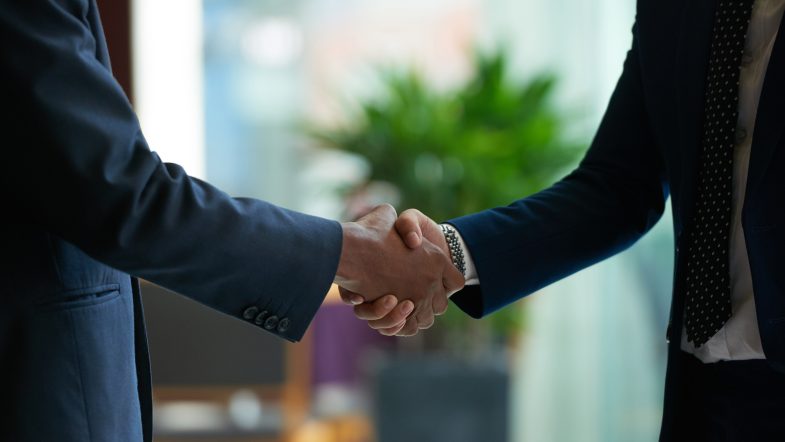 25 July 2023
TPT Retirement Solutions (TPT), a leading workplace pension scheme with more than 425,000 members is pleased to appoint Georgie Edwards as its new Head of Defined Contribution.
Georgie brings a wealth of DC pensions experience and expertise to the role, further strengthening TPT's commitment to delivering exceptional retirement outcomes to employers and members. At TPT, Georgie will report directly to Philip Smith, TPT's DC Director.
With an extensive background in the pensions industry, Georgie has a proven track record in designing and implementing innovative retirement strategies for organisations of all sizes. Georgie joins from Fidelity International, where over recent years, she has worked on improving employer experience and proposition development. She was also responsible for fostering DC sponsor and trustee relationships. Before joining Fidelity, Georgie provided DC consulting services to corporates and Trustees while at LCP and PwC.
Georgie will play a key role the development of TPT's new DC product set to launch in 2024. The innovative offering will transform the member experience and aim to make the transition from accumulation to decumulation easier for members by providing a whole-of-life fund that that aims to provide a sustainable inflation linked income in retirement. This new offering will be part of a digital solution with tools to make retirement choices clear and easier to understand.
Source: TPT