Two new members appointed to the LPFA Board
6 May 2022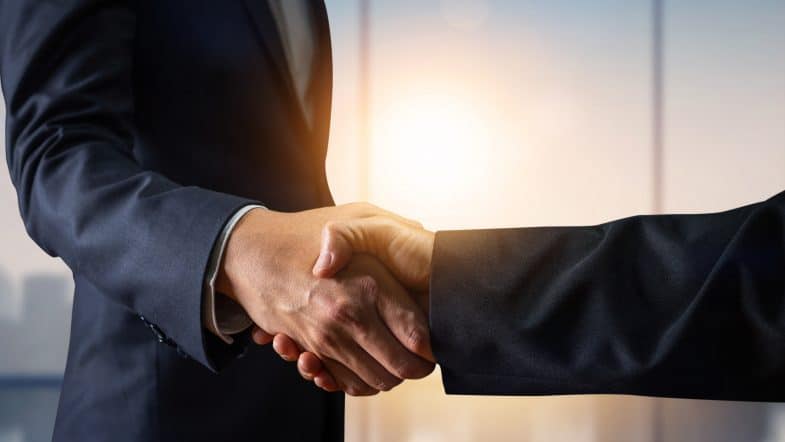 The Mayor of London has appointed Mark Allison, Leader of Merton Council and Sophia Morrell, a Director at UK Finance, a trade association for the UK's banking and financial services industry, to the London Pensions Fund Authority (LPFA) Board.
Cllr Allison has been a councillor at the London Borough of Merton since 2002, becoming Deputy Leader in 2013 and Leader of the Council since 2020. He was Cabinet Member for Finance and a member of Merton council's Planning Advisory Committee for 10 years from 2010. During this time the council's pension fund became fully funded and a new investment strategy was agreed, including an enhanced approach to ESG. Before becoming Leader of the Council, Cllr Allison was an adviser to a number of MPs, and a communications and public relations consultant. He also continues to help run a small foodbank in Merton on a voluntary basis.
Sophia Morrell is the Director of UK Public Affairs for UK Finance, where she leads domestic government relations and advocates for the UK's financial services sector. Prior to this, Sophia spent five years as a Political Adviser to Jonathan Reynolds MP in his roles as Shadow Secretary of State for Work and Pensions and Shadow City Minister. Sophia specialises in financial services policy and communications. She has worked both as an independent consultant and at a number of political and communications agencies including Lansons, Greentarget PR and Headland, after beginning her career as a journalist in 2007 covering capital markets during the financial crisis.
Sophia was Chair of Labour in the City for three years and sat on the National Executive of the Young Fabians in 2015. She is an advocate for women in finance and in 2016, launched a report on the representation of women in the industry in association with the Institute for Chartered Accountants for England and Wales.
Chair of the LPFA, John Preston commented, "We're delighted to welcome Mark and Sophia to the LPFA Board as part of our continued commitment to ensuring a well-run and effectively governed Fund. Both Mark and Sophia bring extensive political and communications expertise to the organisation. The pensions industry, and the LGPS, continue to undergo major changes and Mark and Sophia will play a major role in helping the LPFA navigate the challenges that lie ahead."
Robert Branagh, CEO of the LPFA said, "2021 has been a positive year for the LPFA Fund. In September 2021 we announced our ambition to be a Net Zero Fund as part of our commitment to tackling the financial risks of climate change and our collaboration with London CIV and LPPI, the London Fund, continues to develop with Haringey committing £45 million to invest in the capital. In 2022, with the Board's support, we'll continue to seek opportunities to collaborate and communicate with other LGPS funds and stakeholders across the industry and further strengthen our responsible investment capabilities."
In June 2021, Rita Bajaj, Deborah Rees, Clare Scott and Belinda Howell were also appointed to the LPFA Board.
Source: LPFA