USS announces interim targets to reaching Net Zero ambition
16 February 2022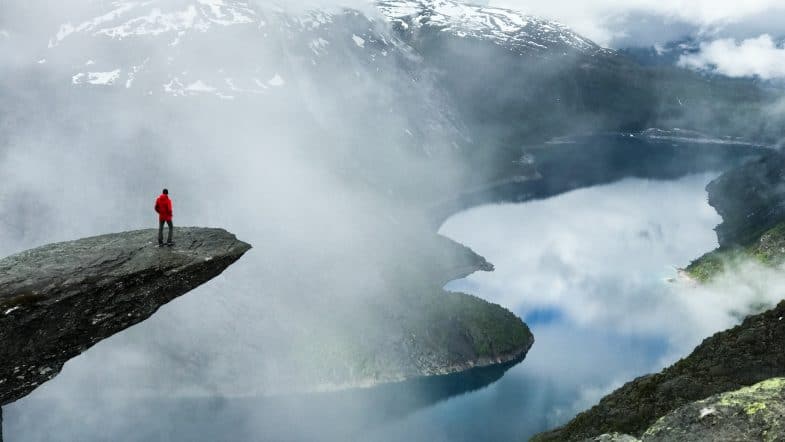 Universities Superannuation Scheme ("USS"), the UK's largest private pension scheme by assets under management, is today announcing important interim targets to achieving its ambition to be Net Zero for carbon generated by its investments by 2050, if not before.
The trustee has asked its internal investment team to work with the companies in its investment portfolio to cut the emissions they generate by 25% by 2025 and by 50% by 2030 relative to the 2019 baseline. These will be expressed in terms of emissions intensity (total carbon per £1 of assets under management).
One initiative that will support the Net Zero ambition is a new £500m Sustainable Growth mandate. This will be invested globally – either directly or through funds – in high growth, privately-owned businesses that are developing technologies and services that will help companies and the broader economy to decarbonise. This will complement the existing renewable energy strategy, which will continue to develop and invest in wind and solar generation capacity. As at 31 March 2021, USS had £1.2bn in wind farms and green technologies.
The Sustainable Growth mandate will be managed by the Private Markets Group within USS's in-house investment management team and benefit the defined benefit and, over time, the defined contribution segments of the scheme.
These announcements come closely after the news of the trustee's plans to introduce a climate "tilt" to a £5bn portion of its equity investments. This is expected to reduce Scope 1, 2 and 3 emissions by at least 30% from day one compared to the broad equity market, and will ensure that there will be further decreases in carbon intensity by 7% each year thereafter.
Source: USS