USS makes steps towards Net Zero with carbon reducing investment benchmark – the approach will be managed by LGIM
24 January 2022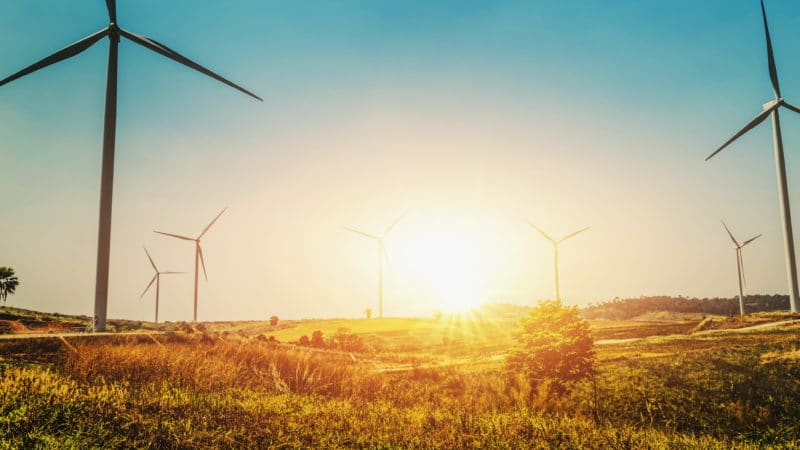 USS Investment Management, the wholly-owned investment arm of the Universities Superannuation Scheme, today announces its intention to introduce a climate "tilt" to a portion of the Global Developed Markets Equity component of the defined benefit and defined contribution funds held by the scheme. This change will affect over £5bn of assets under management.
This will be a first important step in USS's path to achieving the ambition to be Net Zero and will initially reduce emissions* compared to the broad equity market by at least 30%, and further decrease its carbon intensity by 7% each year thereafter. This will include all Scope 1, 2 and 3 emissions from day one.
The approach, which will be managed by Legal & General Investment Management (LGIM), will effectively reward companies who can demonstrate they are on the path to lowering greenhouse gas emissions by giving them a higher weighting. The converse will be true of companies that cannot demonstrate this.
LGIM will do this by adopting the "Solactive USS Developed Markets Climate Transition Benchmark", developed in conjunction by USS and Solactive, a global index provider. As well as barring companies that rank poorly on the four UN Sustainable Development Goals (SDGs) relating to environmental sustainability and climate impact, the index is required to be overweight in companies that are successfully hitting adequate decarbonisation targets and must also not be underweight in 'high-impact sectors'. These are ones that are deemed critical to the successful transition to a low-carbon economy such as manufacturing and construction.
It will also avoid investing in companies that fall foul of the UN Global Compact, a voluntary initiative of 10 guiding principles designed to create sustainable companies and stakeholders.
The news follows USS's announcement in May 2021 about its ambition to become Net Zero for carbon by 2050 or before. Further announcements on interim targets are expected later this year.
Source: USS