Wales Pension Partnership awards Private Markets investment contracts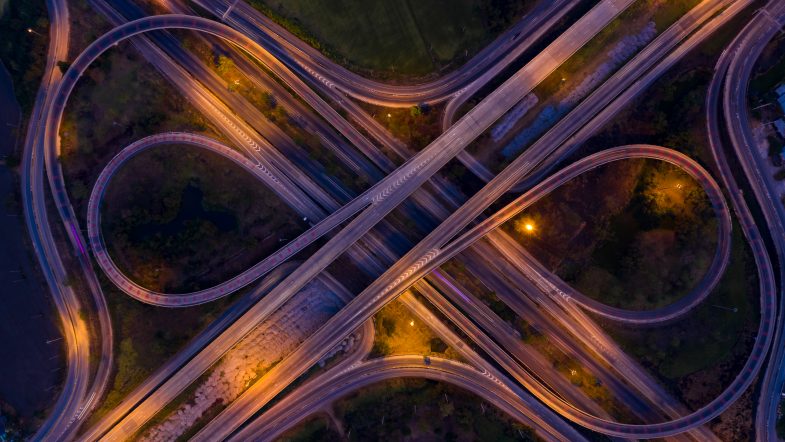 6 April 2022
The Wales Pension Partnership (WPP) today announces a series of appointments to facilitate implementation of its Pooled Infrastructure and Private Debt investment solutions.
Russell Investments will develop the WPP pooled private debt investment programme, GCM Grosvenor will implement closed-ended infrastructure investments and open-ended infrastructure will be invested through CBRE Global Infrastructure Fund, IFM Global Infrastructure Fund and Octopus Renewables Infrastructure SCSp.
The appointments follow a rigorous procurement process run by the WPP with investment consultancy firm bfinance. The development will enable efficient and effective access to illiquid asset classes that are fast becoming significant holdings for LGPS funds.
The WPP's Joint Governance Committee was established in 2017 and is responsible for oversight of the pool's partner organisations and the services they deliver to the LGPS funds in Wales.
Carmarthenshire County Council acts as Host Authority, liaising day to day with the Pool's external partners, on behalf of all of the LGPS funds in Wales.
Chris Moore, Director of Corporate Services at Carmarthenshire County Council (Host Authority for the WPP):
"Alternative asset classes have historically been challenging to access in a cost-effective manner. Pooling offers the opportunity to address this challenge. The WPP's constituent funds have increasing strategic demand for these investments, and we look forward to working with our newly appointed partners to meet this demand."
Source: Wales Pension Partnership