Wales Pension Partnership launches fixed income platform
28 October 2020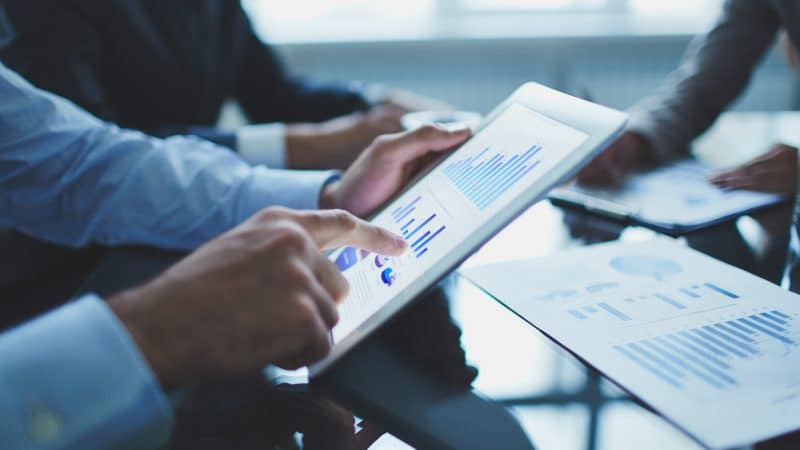 Wales Pension Partnership publishes on its website:
"The Wales Pension Partnership (WPP), the pooling entity for the eight Welsh LGPS funds, has launched a series of fixed income funds on its existing ACS platform to provide a choice of sub-funds to implement their fixed income investments based on their strategic asset allocations. All eight constituent authorities* will be investing in at least one of these sub funds.
The new pooled investments will be comprised of five sub-funds focused on global credit, global government bonds, absolute return bonds, multi-asset credit and UK credit. Apart from UK credit, the other four sub-funds will be managed by Russell Investments and utilise a range of generalist and specialist fixed income managers to deliver enhanced risk-adjusted returns.
Link Fund Solutions, which was appointed by the WPP as its FCA authorised Operator in 2018, is responsible for creating and operating the new fixed income platform structure.
The single-manager UK credit strategy will launch with £550 million while the four sub-funds managed by Russell Investments range in size between £430 million and £780 million.
Commenting on the launch of the new fixed income platform, Cllr Glyn Caron, Chair of the Joint Governance Committee, says:
"As investment markets become more complex, we recognise that more sophisticated investment solutions are needed to meet the long-term objectives of our eight Constituent Authorities*. Working with Russell Investments and Link Fund Solutions, we believe these funds will provide us with the ability to optimise our exposure to fixed income markets while delivering on our objectives to improve diversification and reduce our costs".
Jim Leggate, Managing Director, UK Institutional & Middle East at Russell Investment, also comments:
"We are very pleased to expand our relationship with the Wales Pension Partnership following our original appointment in 2018 as the investment management solutions provider. With this launch, we are now responsible for managing £5.2 billion of WPP's assets across equities and fixed income. The progress we have all made to date is a testament to the great collaboration of many individuals across all eight constituent authorities*, including officers, members and their advisers."
Eamonn Gough, Senior Relationship Manager at Link Fund Solutions, adds:
"WPP understands the need to employ a sophisticated investment solution to meet its investment objectives in what is a challenging market environment. We believe this platform meets these requirements and allows WPP to access the expertise of some of the world's leading fixed income managers."
Continue reading by going to the source:

Click Here