Willis Towers Watson appoints Senior Sustainable Investment Strategist in new role
13 September 2021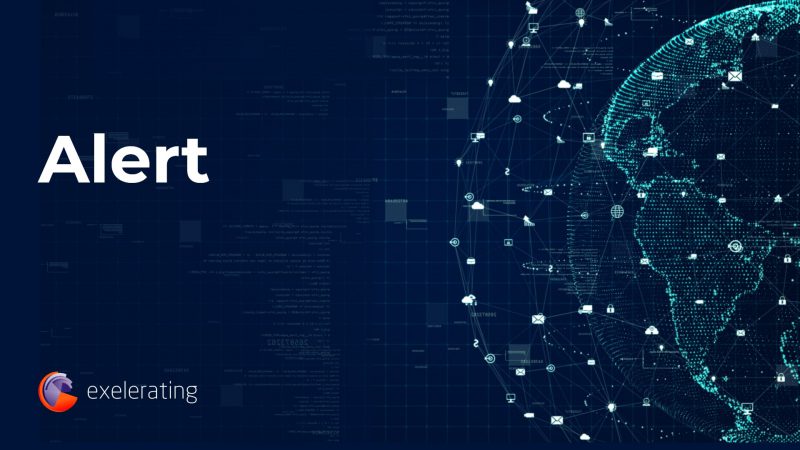 Willis Towers Watson today announces the appointment of Monique Mathys-Graaff as Senior Director, in the newly-established role of Senior Sustainable Investment Strategist.
Monique's role will see her working alongside Willis Towers Watson's investment and client teams to further integrate sustainability into its investment process and embed sustainable investment thinking into client portfolios. Monique will report to Mark Calnan, Head of Investments, EMEA.
Monique comes to Willis Towers Watson with around 20 years of experience in a variety of investment strategy and sustainability focused roles within asset managers, investment banks and corporates. Most recently, Monique was Senior Advisor at the Impact Management Project, working with a diverse set of institutional investors who are driving systemic change in sustainability.
Source: Willis Towers Watson appoints Senior Sustainable Investment Strategist in new role