Willis Towers Watson launches working group to explore 'new breed' of investment manager
5 May 2021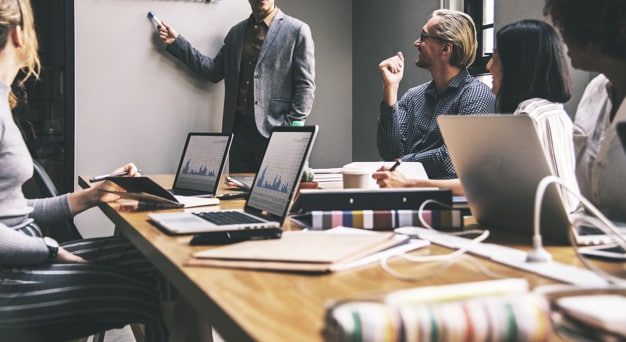 LONDON, May 5, 2021 – Willis Towers Watson has launched a dedicated working group that brings together expertise from both its public and private equity investment research teams, to assess the potential for what it calls a 'new breed' of investment management firm that invests across the entire equity spectrum.
The working group, which was established in March 2021 will actively evaluate opportunities in the public-private equity space.
In its latest paper, entitled Institutional allocation to private equity, Willis Towers Watson has shown that while there are strong structural tailwinds to support the continuing rise of private equity in institutional portfolios, the private equity industry itself needs to more actively evolve the way in which it structures its investments in order to fully capture the growth potential.
One of the focus areas for Willis Towers Watson's working group is the potential for a new type of passive, or beta offering, within private equity that allows asset owners to access and hold these investments in a cost-effective way. Since many private businesses are already well-established with strong management in place and strong cash flows, the working group believes they are well positioned to compound earnings over a longer time horizon than current structures allow.
Furthermore, Willis Towers Watson is challenging private equity managers to take additional steps to improve their environmental, social and governance (ESG) standards. As part of this effort, it has developed a set of guiding principles to help them formulate their own frameworks, including assisting them to report on the carbon emissions being generated by their investments as a first step on a route towards net zero.
Source: Willis Towers Watson