Wiltshire Pension Fund Affordable Housing Commitment
12 April 2022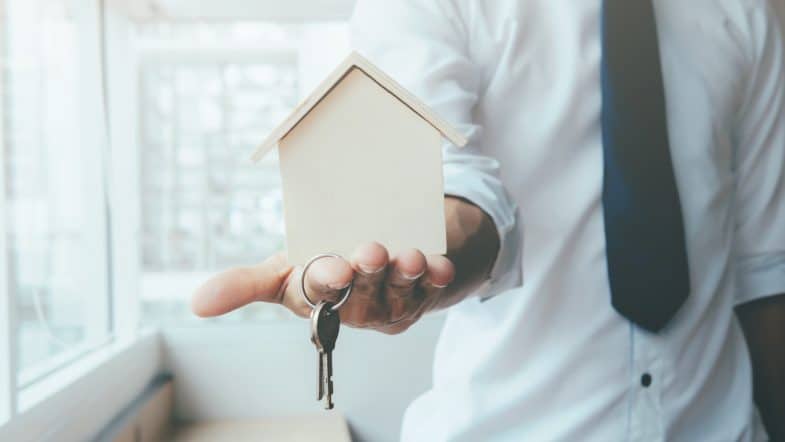 Wiltshire Pension Fund is pleased to announce the completion of its first stage affordable housing portfolio implementation.
The initial commitments total £120m, with a target allocation of £150m. This represents 5% of the total fund Assets Under Management (AUM) of £3billion. Funds selected include the CBRE UK Affordable Housing Fund, an existing holding in its property portfolio; the Gresham House Residential Secure Income LP; and the Man GPM RI Community Housing Fund. This allocation sits within the protection assets portfolio and is diversified to cover social rent, shared ownership, affordable private rent and mixed tenure assets across the UK.
Affordable Housing offers the potential for stable, secured inflation-linked returns whilst providing social and environmental impact for residents, local communities within the UK and the wider economy. Quantifiable impact includes reduced rents compared with market rates and energy efficient, low carbon homes fit for a sustainable future. The case for affordable housing in the UK is well-known, with demand greater than supply. Inflation-linked income with the potential for long term capital appreciation and low volatility meet the strategic investment needs of Wiltshire Pension Fund, but affordable housing also provides very positive benefits to those on lower or median incomes, priced out of home ownership in the less secure private rental sector.
Source: Wiltshire Pension Fund