Amundi expands its ESG ETF range with two equity exposures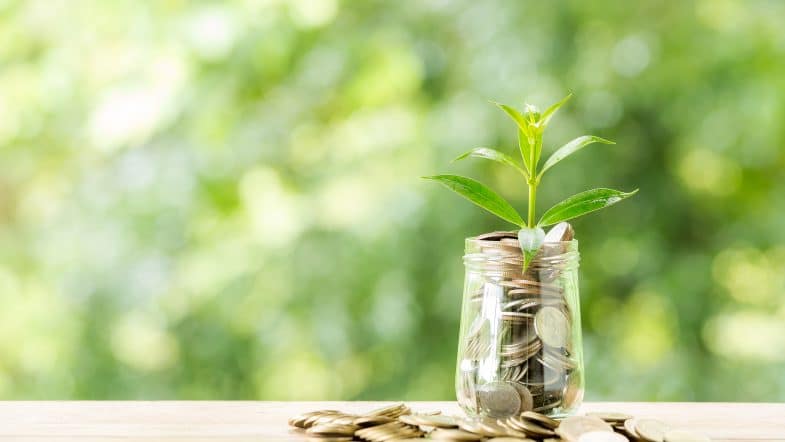 7 april 2022
Amundi publishes on its website:
Amundi, Europe's largest asset manager, and the leading European ETF provider, confirms its commitment to provide investors with an increasingly larger suite of ESG products. As such, Amundi transitioned two of its core equity ETFs (on CAC 40 and STOXX Europe 600) into equivalent ESG exposures. This initiative is part of the Societal Project of Crédit Agricole Group and its commitment to the climate.
Effective 21st March 2022, the Amundi CAC 40 UCITS ETF DR became the Amundi CAC 40 ESG UCITS ETF DR. The ETF tracks the CAC 40 ESG index and allows investors to benefit from exposure to the 40 leading stocks on the French market which demonstrate strong Environmental, Social and Governance practices taken from the CAC Large 60 index, through a strict negative screening and a best-in-class selection approach. This ETF has a reduced weighted carbon footprint, and its improved "green-to-brown" ratio supports the transition towards more low-carbon investments. With €1.2 billion in assets under management, this is the largest ETF available in the market on this exposure.
On the same date, the Amundi Stoxx Europe 600 UCITS ETF became the Amundi Stoxx Europe 600 ESG UCITS ETF DR. This ETF tracks the STOXX Europe 600 ESG Broad Market index and allows investors to benefit from an exposure to developed European countries' stocks by selecting 80% of the stocks with the highest ESG score taken from the STOXX Europe 600 index. Issuers involved in controversial business practices are excluded.
Both ETFs are now classified under article 8 of the EU's SFDR regulation.
Arnaud Llinas, Head of ETF, Indexing & Smart Beta at Amundi, said: "Investors are increasingly looking for more options in order to reorient their portfolio towards responsible investments. These changes in our product range reflect our commitment to accelerating the ESG transition".
Source: Amundi