AXA IM increases engagement by 47% in 2020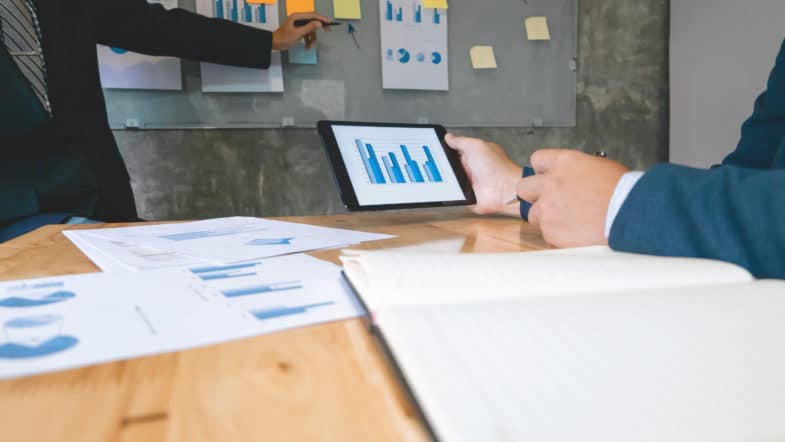 7 april 2021
319 issuers engaged, 6,247 general meetings voted at, and 65,827 proposed company resolutions voted on in 20201.
Climate change accounted for highest proportion of total engagements at 27%2.
Over 80% of engagements in 2020 linked to the UN Sustainable Development Goals3.
Over 20 engagement milestones reached, indicating meaningful corporate changes following successful engagement.
Climate change, biodiversity loss, diversity and public health among the key areas for AXA IM's engagement activities in 2021 and beyond.
AXA Investment Managers (AXA IM) engaged with over 300 issuers throughout 2020, versus 217 issuers in 2019, representing a 47% increase on engagements in 2020 despite the challenging environment caused by the impact of Covid-19.
As detailed in its 2020 Active Ownership and Stewardship Report, AXA IM engaged with corporates in over 50 countries throughout the year, driven by its long-term convictions in areas that it considers most urgent and material for investors. In line with the priorities of its Responsible Investment (RI) roadmap4, AXA IM focused its voting power on climate change, biodiversity, human capital, gender equality, public health, data privacy and corporate governance.
The report also highlights that more than 80% of AXA IM's engagements in 2020 were linked to the UN Sustainable Development Goals (SDGs). In addition, the highest levels of engagement focused on climate change (27%), resource & ecosystems (18%) and corporate governance (16%).
Source: AXA IM