CBRE Investment Management Strengthens its European Management Team Appointing Jan Willem Bastijn as EMEA Head of Transactions Direct Real Estate Strategies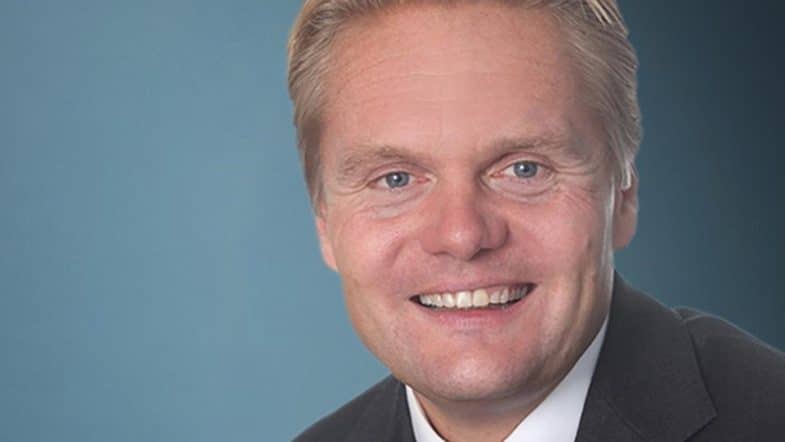 26 januari 2023
CBRE Investment Management ("CBRE IM") has appointed Jan-Willem Bastijn as Head of EMEA Transactions for Direct Real Estate Strategies. Jan-Willem will be responsible for accelerating EMEA platform growth, as well as leading the transaction teams across 10 EMEA offices.
Jan-Willem joins from Cushman & Wakefield where he has worked for over 20 years, most recently as Chair of Capital Markets EMEA with a focus on servicing pan-regional investors and leading cross-border investment transactions at scale. He has been instrumental in transforming the firm's capital markets group to a full-service provider covering all sectors and geographies. He has spent time with many major investment clients around the world and has a strong deal track-record in many different asset classes.
As Head of EMEA Transactions at CBRE IM, Jan-Willem will be pivotal in leveraging both local and multi-sector expertise, building and supporting the transaction teams in delivering at pace and at scale.
Joining on the 1st of March, Jan-Willem will report to Rik Eertink, President EMEA Real Estate Division at CBRE IM. He will join the EMEA Management Team and be based in Amsterdam.
"Jan-Willem joining the team is incredibly exciting for CBRE IM. He is well known as one of the leading transaction leaders in Europe with fantastic connections globally across our industry and has a reputation of being able to source and execute on transformative deals," said Rik Eertink. "He will ensure that we continue to secure compelling investment opportunities for our clients and drive forward the evolution of our transaction capabilities in these new market conditions. We look forward to working with Jan-Willem and benefit from his strategic thinking, leadership and proven track record of unlocking opportunities."
Jan-Willem Bastijn said: "I'm thrilled to be joining CBRE IM at a time when deal sourcing and selection is so critical to investment success. I've been impressed by the vision and the long-term objectives of the firm, and I look forward to playing a part in meeting these and driving overall growth across EMEA."
James Young, Head of Investor Services EMEA & APAC, Cushman & Wakefield, said: "Jan-Willem has made an enormous contribution to Cushman & Wakefield, and I would like to personally thank him for his efforts. We are excited for him now that he has decided to go client side and we look forward to continuing to work with him in his new role at one of our key investor clients."
With key strategic hires like Jan-Willem, CBRE IM is enhancing its operator capabilities and building upon the firm's transaction expertise. This aligns with the firm's aim to continue to position CBRE IM as the leading investor-operator globally.
Source: CBRE