Jan-Hendrik Erasmus to step down as CRO of NN Group – NN Group
12 november 2019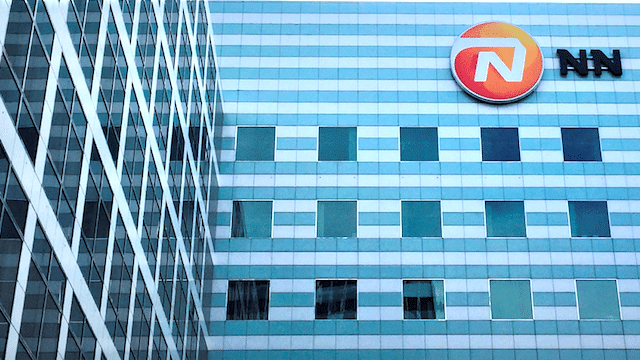 NN publiceert op haar website:
"Jan-Hendrik Erasmus decided to step down as member of the Management Board and Chief Risk Officer (CRO) of NN Group as of 31 December 2019. As of February 2020 he will join Aviva plc as Group Chief Risk Officer. NN Group has started the selection process for a new CRO.
Jan-Hendrik Erasmus joined NN Group's Management Board in September 2016 and was appointed CRO of NN Group effective 1 October 2016. In this role, Jan-Hendrik is also responsible for Reinsurance and Procurement within the Group.
The appointment as Aviva's Group Chief Risk Officer is subject to regulatory approval.