NN Group announces review of strategic options for NN Investment Partners
26 april 2021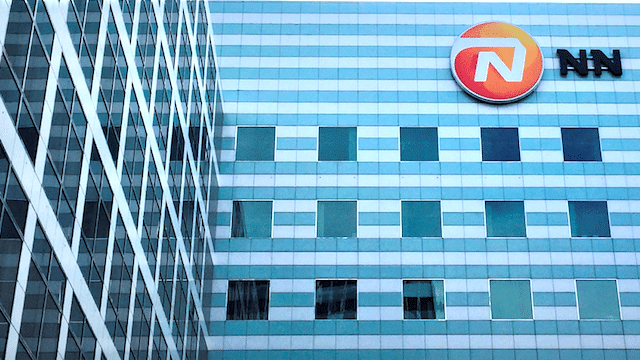 NN Group today announces it is reviewing strategic options for its asset management business, covering a broad range of options including a merger, joint venture, or (partial) divestment. The review is part of NN's regular and thorough assessment of its individual businesses, in line with our aim to pursue long-term value creation that is beneficial to all stakeholders.
NN Investment Partners (NN IP), with around EUR 300 billion of assets under management, is a leader in responsible investing and has strong capabilities in fixed income, private debt, equity and multi asset solutions. The current review is aimed at assessing the opportunities to create a broader platform to enable NN IP to accelerate its growth.
In considering different strategic alternatives, particular focus will be given to how NN IP can continue to provide the best investment offering and service to NN's insurance business and asset management clients in a rapidly evolving industry.
We are committed to conducting this process with the utmost diligence in the interests of all stakeholders, including customers, employees and shareholders. We will update the market if and when appropriate.
Source: NN Group