NN Investment Partners celebrates milestone of EUR 3 billion in AuM in Green Bonds
20 oktober 2020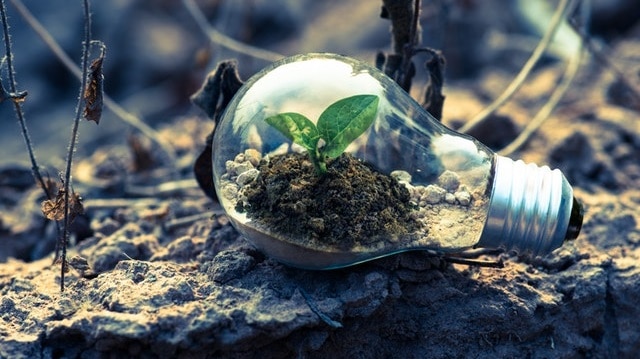 NNIP publiceert op haar website:
Increased client demand in green bonds strategies has led to significant inflows: NN IP now manages EUR 3 billion in AuM in dedicated green bond solutions
NN IP is committed to its green bond strategy and believes that green bonds have become a mainstream fixed income product.
By expanding its team with three new hires NN IP has one of the largest dedicated green bonds teams in the asset management industry
After four years since launching its first green bonds strategy, NN Investment Partners (NN IP) has now reached the milestone of EUR 3 billion assets under management (AuM) across the green bond strategies and mandates. NN IP wholeheartedly believes that green bonds make for an attractive proposition for investors seeking to make an impact, and that these are a viable replacement for regular bonds in a fixed income portfolio.
This conviction and focus have been the major drivers for the success of the strategy and explain the significant inflow into the asset class. Earlier this year, NN IP announced the launch of its NN (L) Corporate Green Bond fund. This fund complemented the existing range (the NN (L) Green Bond fund and the NN (L) Green Bond Short Duration fund) by focusing solely on corporate bonds.
Bram Bos, Lead Portfolio Manager Green Bonds at NN Investment Partners
"The growth of our dedicated green bonds assets is a result from both growing interest of our clients in green bonds as well as the fact that we are being seen as thought leader in green bonds. This is emphasized by our large and dedicated green bond team, the broad range of green bond products we are offering and the continuous strong performance of our green bond strategies."
The fast growth of the green bond market, along with the increasing number of sustainable bond labels and green bond taxonomies have motivated NN IP to significantly expand the green bond team. This gives NN IP the possibility to further improve its green bond strategy, and maintain its thought leadership position with regards to the green bonds market.
Three new hires
In September 2020, NN IP added three new hires to its green bonds team. Douglas Farquhar joined NN IP as Green Bonds Client Portfolio Manager. Further, two dedicated green bonds analysts, Isobel Edwards and Kaili Mao will take responsibility for the high green bond standards which NN IP has embraced since the inception of the green bond strategy.
Ga naar de website van:

NNIP