NN IP launches its first "club deal" dedicated to insured Trade Finance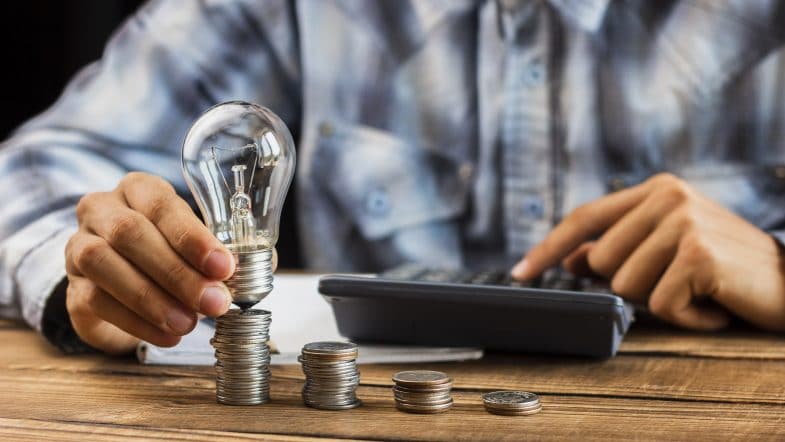 10 mei 2022
NN Investment Partners (NN IP) announces the launch of a new investment solution offering institutional investors an innovative and efficient approach to invest in alternative assets. The first vintage offers a customized solution to invest in trade finance through unique access to its Insured Trade Receivables Notes (ITRN) strategy. This "club deal" was specifically designed for a group of high-profile investors in France but other interested investors will be able to access the strategy later this year.
Unlike traditional solutions to invest in trade finance, the strategy conceived by NN IP is delivered via a mutual debt vehicle (in the form of a "fonds commun de titrisation") managed by France Titrisation, with NN IP acting as investment advisor. Its multi-currency portfolio with a new tailor-made hedging arrangement requires no collateral to be posted, thus significantly broadens the scope of sourcing whilst being highly efficient in terms of returns. Its different risk, return, and liquidity profile makes this vehicle an unique investment proposition in the alternative credit market.
The vehicle invests in short-dated notes linked to highly granular diversified portfolios of globally generated receivables. Each note is fully insured by an A- (or higher) rated financial institution. Its goal is to target a 1-year effective maturity, and it aims to generate average gross returns of Euribor + 2-3% per annum on a medium-term basis.
Niels Bodenheim, Head of Alternative Credit at NN Investment Partners, explains: "In alternative credit, it usually takes 2 to 3 years for capital to come in and then, 4 to 5 years for deployment to happen. This customised solution allows investors to address concentration risk due to multiple mandates in the deal, but also to deploy capital quickly. This means investors can potentially generate returns more quickly. Moreover, this innovative "club deal" structure enables NN IP to offer this type of asset class to a broader range of investors."
This innovative approach proves that the "club deal" format – mostly known for real estate investments – can also be applied to other alternative asset classes, addressing the strong demand for alternative assets among pension funds, insurers and institutional investors . NN IP chose to focus on trade finance for the first vintage of this fund given its strong expertise in the field, however the approach could be expanded to other alternative asset classes. The club deal is a well-suited vehicle for the Insured Trade Finance strategy, it is also well known by French investors, and benefits from regulations.
Suresh Hegde, Head of Structured Private Debt at NN Investment Partners, comments: "We are proud to have launched this new investment solution around our recognised expertise in trade finance. The asset class offers investors a range of attractive characteristics including low correlation, short-duration, limited risk, as well as potentially good returns. Investors can help fund the global real economy and there are many opportunities to link investments with sustainability objectives. The multi-currency club deal format is a first for NN IP as well as for the prestigious insurance companies who have decided to join, and we are convinced that it is a very promising approach that will be relevant for many other investors and asset classes."
The first vintage of this "club deal" has been conceived for high-profile institutional investors in France and regroups 8 top tier French insurance entities in total, with initial commitments amounting to EUR 258 million. Other international institutional investors will be able to join for the second vintage in late 2022.
Source: NN IP