NN IP stops new investments in Russian and Belarussian securities
7 maart 2022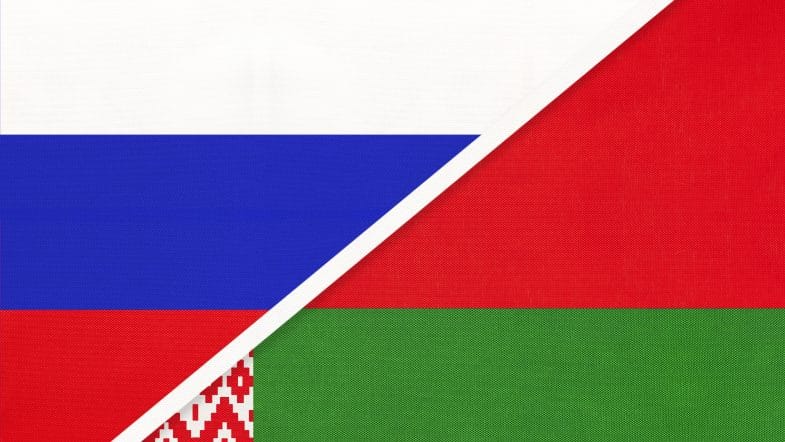 NN IP publiceert op haar website:
As we continue to watch events unfold, we are deeply concerned about the Russian invasion of Ukraine, the threat it poses to the safety and fundamental rights of people, and the consequences it will have for the world. Our thoughts are with the people of Ukraine and everyone who is directly impacted by the conflict.
We hold strong responsible investing beliefs, including norms-based investing criteria to which we expect issuers to adhere. These criteria apply to all of our investment strategies and are a reflection of relevant laws, our values, and internationally recognized standards such as the UN Global Compact principles, the UN Guiding Principles on Business & Human Rights and the OECD Guidelines for Multi-national Enterprises.
As responsible investors, we hold sovereign and corporate issuers responsible when they are involved in severe and systematic violations of human rights. With this in mind, we have evaluated our investments.
We believe that Russia's military actions against Ukraine are violations of sovereign and human rights. We support the sanctions against Russia and will ensure full compliance. NN IP has therefore decided to stop making new investments in Russian and Belarussian securities, including sovereign and corporate investments, for the time being.
At the moment, NN IP has only limited exposure to securities in Russia and Belarus. Over the past couple of weeks we have reduced this exposure and maintained underweight positions where possible. We will continue to act in the best interest of our clients when it comes to existing assets in our portfolio and manage existing Russian exposure on behalf of our clients in line with the individual funds investment policy and our fiduciary commitment.
We will do our best to help those who are affected. As part of NN Group, NN IP is making donations to humanitarian aid relief, spread across local and international organization. We will continue to monitor the developments closely, and work with NGOs and other parties to assess further needs.
Source: NN IP