Robeco appoints Thabo Tembo as head of Africa institutional sales
7 juni 2022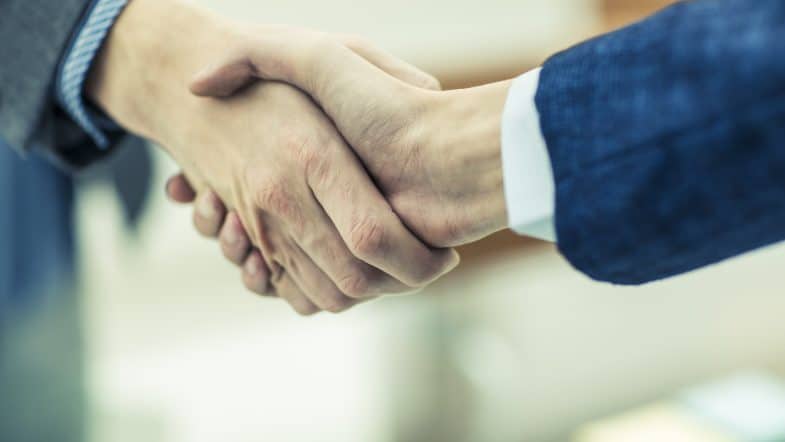 Robeco publishes on its website:
Rotterdam, 7 June 2022 – Robeco has appointed Thabo Tembo as head of Africa institutional sales. In this position, is responsible for driving the growth of Robeco's institutional client footprint in Africa.
Mr. Tembo reports to Malick Badjie, Head of Europe and Africa Institutional, is based in London and brings more than twenty years of experience helping clients achieve their financial goals. Most recently, he was Head of Investor Sales, South Africa, for Citi Global Markets, primarily focusing on providing solutions to financial institutions, across a client base that included banks, pension funds, insurance companies, asset managers and hedge funds. Mr Tembo was also pivotal in driving the strategy for the broader markets business and was a member of Citigroup South Africa's executive committee and of the JSE Financial Derivatives Advisory Committee.
Mr. Tembo holds an MSc in Finance, Regulation and Risk Management and a law degree from the University of Reading, UK. He also has a postgraduate diploma in Legal Practice from Oxford University and Oxford Brookes University.
Robeco has been actively serving clients in Africa since 2017 and currently manages approximately EUR 5 billion in assets.
Malick Badjie, Head of Europe and Africa Institutional: "We're delighted to welcome a seasoned professional like Thabo to our team. Keeping client engagement at the heart of all his professional endeavors, Thabo has achieved a phenomenal track record predominantly in the financial markets working with some of the largest pension funds and financial institutions in Africa. As we aim to continue to lead the field of sustainable investing, Thabo joins at an exciting time to further build Robeco's presence in Africa."
Thabo Tembo: "I'm excited to join Robeco and to support our clients achieving their financial and sustainability goals. I look forward to not just grow assets in a sustainable way, but work hand in hand with our clients as corporate citizens, together with all the bright and talented colleagues across the firm. The quality of Robeco's capabilities in the field of sustainability investing, quantitative investing, credits, Trends & Thematic, and emerging markets, coupled with the research-driven approach, puts us in a great position to achieve the best possible long-term results for our clients in Africa."
Source: Robeco