Robeco High Yield funds reach maximum capacity after strong inflows
17 juli 2020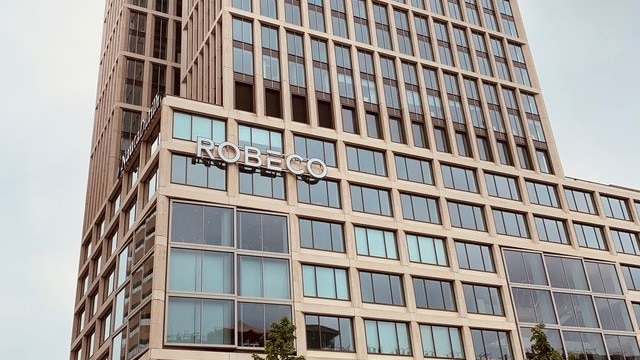 Robeco publiceert op haar website:
" Robeco announces today that it intends to close its fundamental High Yield Bonds 1 funds and mandates for new investments as of 1 September 2020, due to strong inflows over the past period. This is to ensure the integrity of our investment approach.
Robeco's High Yield Bonds capability, managed by Sander Bus, Roeland Moraal and Christiaan Lever, has been extremely successful in delivering outperformance for our clients. The funds consistently rank in the first quartiles of peer groups and are highly rated by Morningstar. This, combined with our conservative investment style and the stability of our experienced credit team, has ensured the funds and mandates attracted considerable inflows over the past years. The high yield capability of Robeco has now reached its maximum capacity. The funds will remain open for share redemptions.
The QI Global Multi-Factor High Yield and the QI Dynamic High Yield funds will be unaffected by the measures and remain open for subscriptions. Credits is one of Robeco's key strengths. Over the years, Robeco has built a range of successful credit solutions with assets over EUR 30 billion. Strategies include Multi-Factor High Yield, Dynamic High Yield, Global IG Credits and sustainable solutions such as SDG Credit Income."