Schroders appoints Sophie van Oosterom as Global Head of Real Estate
22 juli 2020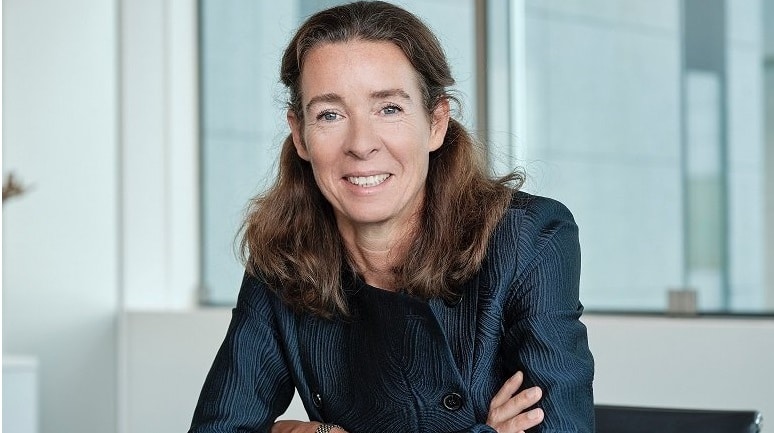 Schroders publishes on its website:
"Schroders Private Assets business has developed rapidly over the past few years, as part of the Group's ongoing strategic focus in this area are now looking to further accelerate the development of our real estate business, Schroder Real Estate.
Schroders is today announcing the appointment of Sophie van Oosterom, who will join Schroders in January 2021 to the role of Schroders Global Head of Real Estate, to oversee the direct and indirect real estate portfolio.
Prior to joining Schroders, Sophie van Oosterom was CEO and CIO of EMEA for CBRE Global Investors. In this capacity, Sophie was responsible for the oversight of all operations, investment strategy and performance, underwriting and program development in the region, and served as a member of the Global Executive Committee and Global Investment Committee and as chair of the European Executive Committee and European Investment Committee.
Sophie began her real estate and finance career in 1996. Before joining CBRE Global Investors she was a managing director and European Head of Asset Management of the Lehman Brothers Real Estate Partners private equity funds (now Silverpeak Real Estate Partners) with around $20 billion of assets under management at its peak.