Van Lanschot Kempen is aiming to further expand its Investment Management activities in Germany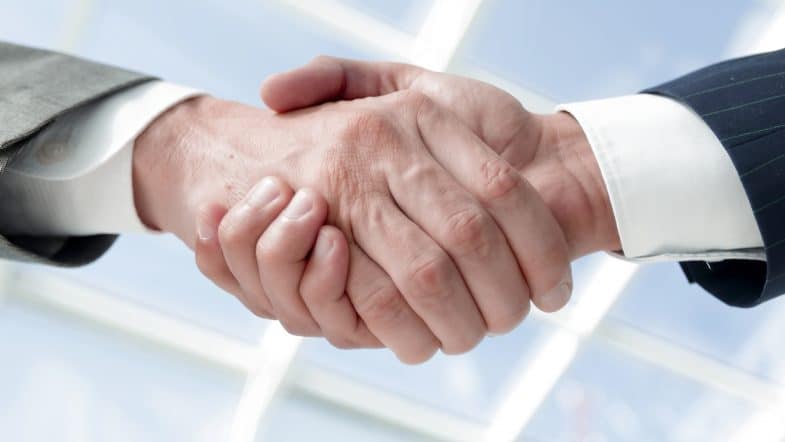 4 juli 2022
Kempen Capital Management, the investment management arm of Van Lanschot Kempen, today appointed Michael Schlieper as Director Business Development Germany & Austria for its institutional Investment Management activities. Michael Schlieper will focus specifically on servicing banks, wealth managers and institutional investors in Germany and Austria.
This appointment follows last year's appointment of Thomas Poulsen, who is responsible for the Scandinavian region. Van Lanschot Kempen has made these appointments in order to realise its ambition to further expand its investment management activities for institutional investors in Europe.
In his previous role as Regional Director for iM Global Partner, Michael Schlieper was responsible for investment product distribution in Germany as well as Austria. Previously, he worked in various roles at SYZ Asset Management, including as Head of the German and Austrian business development team. Michael has over 20 years of experience as a professional in the financial sector.
Guido van Aubel, Managing Director Wholesale & Institutional Clients, commented: "We are pleased that Michael Schlieper is joining our team and will further implement our growth ambitions for the German region. Michael is an experienced business professional with an excellent international track record and network. We note growing interest from German investors in the investment strategies that we offer. With Michael's appointment, we are aiming to further expand our position in the German market, enabling us to service our clients even better. We wish Michael every success in his new role."
Source: Kempen CM