Verkoop VIVAT aan Athora en Nationale-Nederlanden afgerond
2 april 2020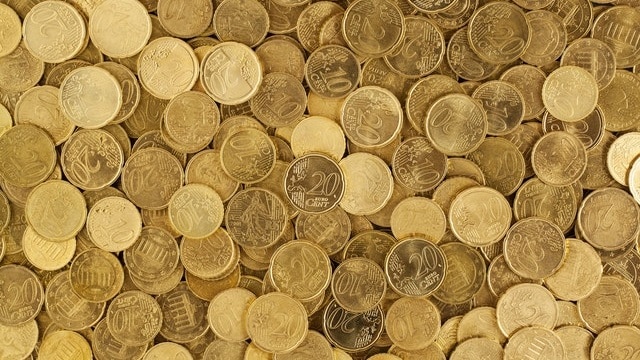 Vivat publiceert op haar website:
"Athora announced that it has completed its acquisition of VIVAT by acquiring 100% of the shares from Anbang. Subsequently, Athora has sold 100% of the shares of VIVAT Non-life to NN Group, for a purchase price of EUR 416 million. NN Group has also acquired the intercompany Tier 2 loans granted by VIVAT NV to VIVAT Non-life for EUR 150 million and accrued interest. Finally, Athora will inject an amount of EUR 400 million capital into VIVAT shortly after completion.
VIVAT estimates its Solvency II ratio to be approximately 205%1 (reported FY19 SII ratio: 170%), based on the closing market position as of 27 March 2020. Taking into account the sale of VIVAT Non-life and the anticipated capital injection, the pro forma Solvency II ratio for VIVAT would have been approximately 215%1 as of 27 March 2020. In a separate press release, VIVAT has also announced the launch of a tender of VIVAT's senior notes today. This will reduce VIVAT's leverage ratio and will enhance VIVAT's financial strength.
Athora does not expect any dividend distribution from VIVAT in the near-term and, on top of the normal regulatory assessment by DNB, the payment of any future dividends will be based on the long-term sustainable capital generation of the company and the satisfaction of certain risk appetite metrics.
VIVAT's brands Zwitserleven, Reaal and ACTIAM will be maintained in the Dutch market and customers will continue to be served with a consistent focus on financial security, customer centricity and quality of services. Zwitserleven and Reaal will ensure full continuity for their life customers whose contracts will continue unchanged. Additionally, Athora is supportive of Zwitserleven and Reaal's current strategy for their life portfolios."