AP3's Kerstin Hessius to step down as CEO at the end of the year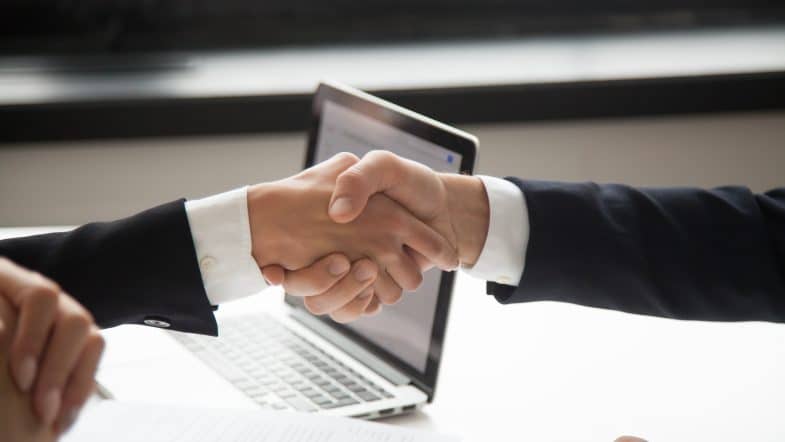 1 March 2022
Kerstin Hessius is to step down at CEO of the Third Swedish National Pension Fund (AP3) on 31 December 2022 after 18 years in the position. The board of directors of the Fund has begun the process of recruiting a new CEO.
Kerstin Hessius comments
"I have informed the board that this will be my last year with AP3. Today we have an extremely strong team and a robust strategy for managing our investment funds to generate maximum value for the Swedish pension system," Kerstin Hessius commented.
"At year-end I will have been CEO for over 18 years and have come to the conclusion that it is time to hand over the reins. It was not an easy decision. AP3 is a highly professional pension fund manager and it has been a privilege to work with such talented, responsible and dedicated colleagues."
Source: AP3