Industriens Pension and Better Energy ready with new large solar investment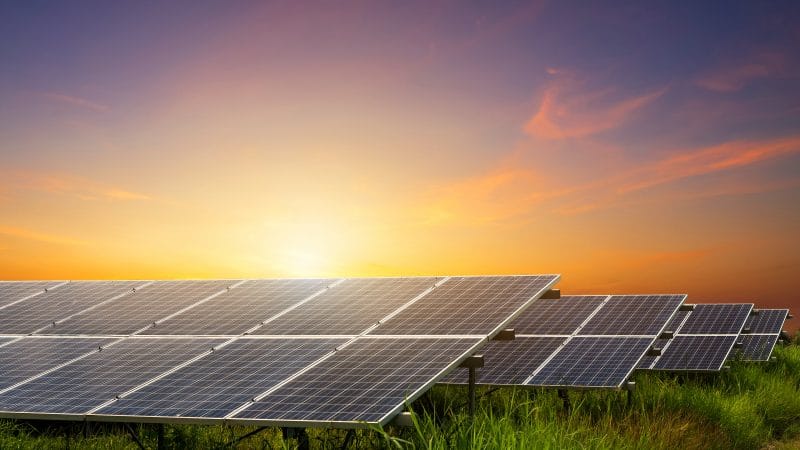 24 February 2022
Industriens Pension and the energy company Better Energy are now expanding an already historically large agreement on new solar parks in Denmark and Poland. In total, the partnership now includes up to 23 solar parks, which will be able to supply green electricity corresponding to electricity consumption for approx. 880,000 Danes.
Industriens Pension and Better Energy are now expanding the companies' partnership and are planning large solar cell investments in Denmark and Poland. With the expansion, the expectation is that a further seven new solar parks will be established by the end of 2022.
Industriens Pension and Better Energy had already entered into a partnership agreement for up to 16 solar parks. Already when the first agreement was entered into in 2020, it was the largest Danish solar cell investment ever. With a total of 23 solar parks, the partnership will be the largest independent producer of solar energy in Northern Europe.
"The joint investment is expected to ensure a very significant expansion of fossil-free energy in both Denmark and Poland. Here we really get a big positive climate effect per. invested krone. At the same time, we expect that the investment will provide a stable and good long-term return for the members. It is a good example of the type of climate-friendly energy investments that we have a strong focus on in recent years, "says Laila Mortensen, CEO of Industriens Pension.
Source: Industriens Pension