Tony Elofsson, appointed new CEO at Carnegie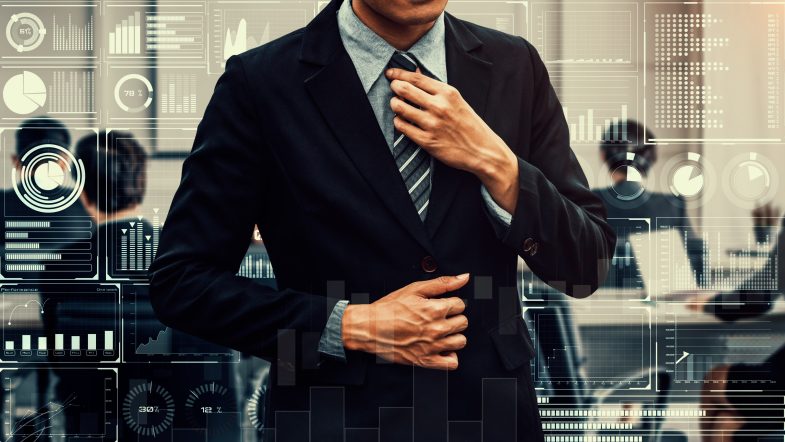 24 February 2023
Carnegie publishes on its website:
Tony Elofsson has been appointed CEO of Carnegie Holding AB and Carnegie Investment Bank AB. He will take up his new position in mid-April, succeeding Björn Jansson, CEO of Carnegie since 2015, who has stepped down at his own request.
Elofsson has extensive experience with financial advisory and has worked throughout the Nordic region and abroad. Elofsson joined Carnegie in 2002 and is currently the Nordic Head of Investment Banking and the former Head of Equity Capital Markets. Elofsson was seconded to London for many years, but currently works in Stockholm. Now fifty years old, he holds a degree from the Stockholm School of Economics and has worked in the financial industry since the mid-1990s.
"I am highly motivated by the opportunity to continue developing Carnegie investment Banking, Securities, Private Banking and Asset Management, but also to carry on working directly with our amazing clients", says Elofsson. "Carnegie is an exceptional company built by talented colleagues and I am looking forward to working with them to develop new business opportunities that will take Carnegie into the future".
"I am delighted that Tony has accepted the role of CEO for Carnegie. He has solid experience in financial advisory and has over many years as a leader and manager demonstrated his mastery over business challenges and deep understanding of our company culture, which is the foundation of Carnegie's success", says Carnegie Board Chair Anders Johnsson,
"First and foremost, I would like to express my deep gratitude to Björn for his stellar contributions over the years. He has been instrumental to the company's success throughout his time with Carnegie. The company is now well-equipped for the future, not least because Carnegie has over the years successfully attracted by far the most skilled and talented colleagues in the business. Tony Elofsson, with his long-standing experience at Carnegie, has worked side-by-side with Björn Jansson for many years and I am confident he will succeed in his new role", says Harald Mix, Partner at Altor and director of Carnegie.
Björn Jansson will continue serving as CEO until mid-April. He will remain with Carnegie thereafter but in a freer role with focus on clients and deals. He will also be able to relieve Elofsson and provide initial backup to ensure a smooth transition to his new role. During the eight years that Jansson served as CEO, Carnegie doubled its turnover while maintaining outstanding profitability and solidifying its role as the most highly regarded investment bank in the market.
"My heartfelt thanks to Björn Jansson, who has for the past eight years very successfully led and further developed Carnegie to the market-leading position we now enjoy. I am particularly glad that Björn has accepted a continued role within Carnegie so that we and our clients will still have access to his expansive financial market expertise and that we can continue to benefit from his long experience running and developing an investment bank", says Carnegie Board Chair Anders Johnsson.
"Over the past 15 years, we have built Carnegie to become a financially very successful company, a journey in which Altor has played a key role as an active owner. But I am even prouder that our clients think so highly of us, as reflected in the outcomes of client satisfaction surveys, for instance. There is a single reason for the financial success and the high client approval: the extraordinary contributions of our colleagues. I am looking forward to continuing to work with them and supporting Carnegie in the future", says Björn Jansson.
Source: Carnegie