Aberdeen Standard Investments establishes abrdn sustainability institute in Asia Pacific
30 July 2021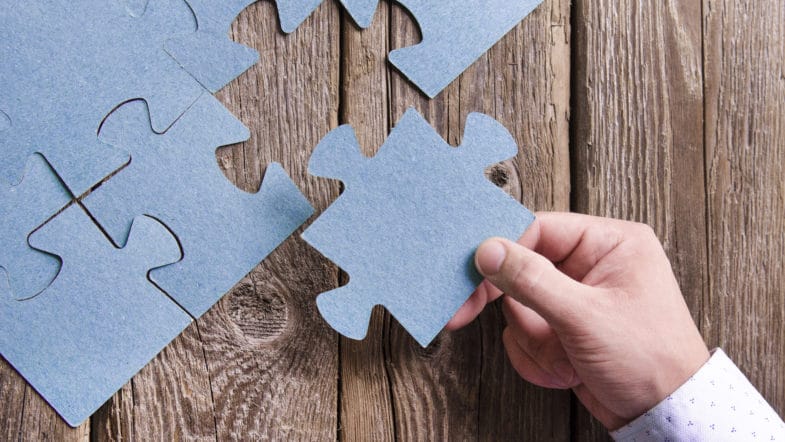 Aberdeen Standard Investments (ASI) today announces its strategy to deepen its long-standing sustainability commitment in Asia Pacific, with the establishment of a new abrdn Sustainability Institute (Sustainability Institute) in the region. As a global pioneer in sustainable investing, this initiative reinforces the company's mission to enable its clients to be better investors, by driving sustainable investing and supporting the buildout of a resilient Environmental, Social and Governance (ESG) ecosystem in Asia Pacific.
ASI has almost 30 years' track record of ESG integration. It has had sustainability resources located in Asia since 2007, currently with five dedicated ESG experts based in Singapore and Australia. The team has extensive experience in active engagement with companies and policymakers to promote ESG best practices, conducting ESG research and manufacturing ESG-embedded Asian investment strategies for its clients globally. The Sustainability Institute will further strengthen its existing regional ESG infrastructure.
As sustainable investing is gaining momentum in the region, ASI is committed to facilitating the industry's development and directing clients' money towards sustainable solutions. The Sustainability Institute will continue ASI's work to proactively engage with policymakers to help shape the region's ESG regulatory framework, support asset owners' journey towards Net Zero, integrate ESG considerations in all investments and undertake active ownership activities. It will also develop more best-practice sustainability training and education for investors and distributors, deliver deeper Asia-centric ESG insights and utilise APAC-based resources to build a wider array of innovative sustainable investment solutions for its clients.
The Sustainability Institute will be a fully integrated sustainability innovation hub that brings together experienced ESG experts from its Asia Pacific business to drive sustainability outcomes for investors. It will comprise ESG investment professionals across asset classes and sustainability specialists from various business functions, including regulation, product development, distribution and corporate sustainability. ASI will continue to add ESG-dedicated headcounts as part of its strategy to deepen its APAC sustainability capabilities.
The Sustainability Institute will be led by Danielle Welsh-Rose, ESG Investment Director – Asia Pacific. It will be advised by a Sustainable Investment Advisory Board, chaired by its Asia Pacific CEO René Buehlmann. With one of the largest pool of ESG talents in the industry, it will also draw on the global experience of more than 30 on-desk ESG investment experts and its 20-strong Central ESG function.
Source: Aberdeen Standard