abrdn grows MPS team with hire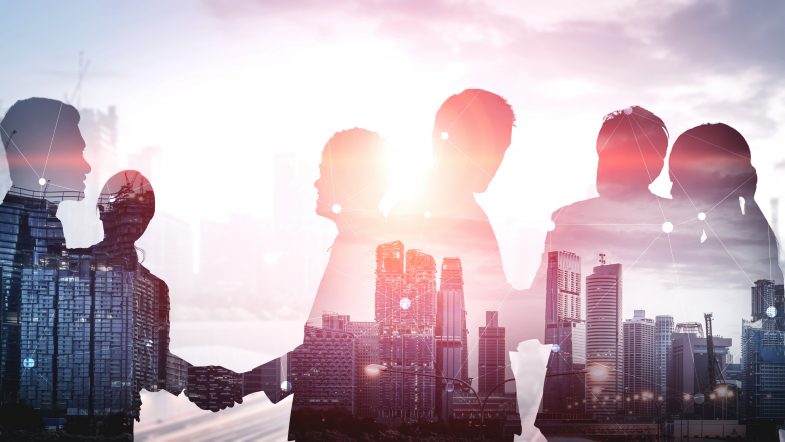 22 May 2023
abrdn has grown its MPS team with the appointment of Sam Buckingham as Investment Manager reporting to Darren Ripton, Head of Investments, abrdn Portfolio Solutions.
Sam joins from Kingswood Group, a global wealth management group, where he was an Investment Analyst. Prior to that, he was a Portfolio Manager at Thomas Miller Wealth Management from 2016 which was acquired by Canaccord Genuity Wealth Management in May 2019. Sam also featured in the Citywire Wealth Manager Top 30 Under 30 in April 2022.
Sam will work closely with the other highly experienced investment managers on the MPS investment team with a focus on constructing investment solutions that provide strong risk adjusted returns for the client base. This is a new role, in addition to the recently strengthened MPS operations team led by Wayne Smith.
The hire comes as the business committed at the annual results to invest and grow the MPS franchise through working in partnership with financial planning businesses. We strive to continue scaling the MPS, building on the healthy growth in assets under management (AUM) it has seen in recent years. AUM coming into 2023 was £2.3bn, having grown from just over £900m four years prior to that at the start of 2019.
An attractive track record has been built up alongside AUM growth, with the MPS possessing consistently strong performance since inception relative to the ARC benchmarks. As of 31st March 2023, the medium risk abrdn MPS 3 has outperformed its ARC Sterling Balanced benchmark over 1, 3 and 5 years.
Welcoming Sam to abrdn, Darren Ripton, Head of Investments, abrdn Portfolio Solutions said: "We are thrilled that Sam has joined the abrdn Discretionary team. The knowledge and experience that he has gain in previous roles coupled with the enthusiasm that he has demonstrated, made him the ideal choice to help further support and grow our Managed Portfolio Solutions offering".
Sam Buckingham commented: "I am delighted to be joining abrdn at such an important time, as well as a team that has built an attractive MPS proposition with a strong track record. I look forward to working with them, aiming to deliver consistent risk-adjusted returns and provide a great overall service for our clients."
Source: abrdn