abrdn provides £38m debt facility to Dalmore Capital
4 May 2022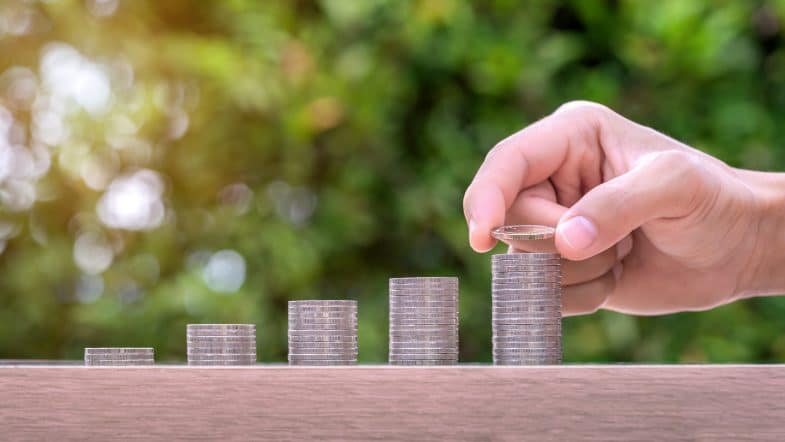 abrdn has provided a £38m debt facility to Dalmore Capital's 2012 vintage fund, (Dalmore Capital Fund LP – DCF). Dalmore Capital is one of the UK's leading Public Private Partnership (PPP) investors.The financing is expected to provide abrdn's clients with reliable, fixed rate payments under a long-term fully amortising structure. abrdn's investment participants included Phoenix Group, a longstanding funding partner to abrdn, and abrdn's Multi Sector Private Credit Fund.
DCF's portfolio of 46 fully operational UK PPP assets is diversified across the healthcare, education, custodial, defence accommodation and leisure sectors.
Dalmore Capital will report on ESG measures including GHG emissions, Social & Employee matters and Health & Safety. The ESG reporting framework being followed was first developed by a group of leading UK infrastructure debt investors, including abrdn. Originally set up to monitor single assets, Dalmore Capital and abrdn have adapted the reporting template to cover a wider portfolio – and it's believed this will be the first time that the framework has been applied to a portfolio of this nature.
Michael Ryan, CEO, Dalmore Capital, said:
We are pleased to have worked with abrdn to complete the financing of the PPP portfolio. We are proud to support abrdn's pioneering work in creating and promoting industry-standard ESG reporting and data collection."
Alex Campbell, Investment Director, abrdn added:
"We are pleased to have made this investment in a portfolio managed by one of the UK's leading PPP investors. The inclusion of a detailed ESG reporting regime is forward-looking for both Dalmore Capital and for our clients, providing them with greater transparency and disclosure in relation to this important area. Dalmore Capital's enthusiasm to participate in this reporting over the life of the loan is testament to both their and our commitments to ESG best practice and sustainable investment."
Source: abrdn