abrdn raises £205 million at launch of UK Commercial Real Estate Debt Fund
1 April 2022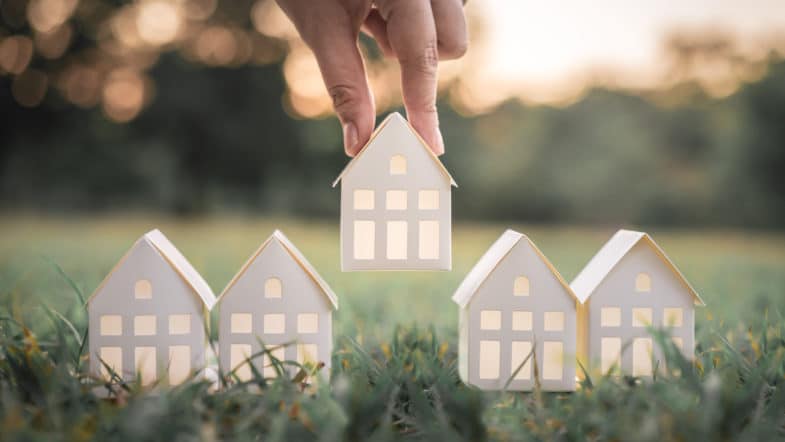 abrdn has launched the Commercial Real Estate Debt fund II (CRED II), an evergreen, UK-focused strategy for institutional investors. CRED II is designed to generate attractive levels of income by investing in a diversified portfolio of predominantly senior, investment grade real estate debt assets. The fund will have an average rating of BBB, and is targeting spreads and illiquidity premia in the range of 375-575bps and 100-300bps respectively.
The fund aims to grow to £1bn in commitments, having had a first close of £205m with public and corporate pension schemes in the UK. A number of prospective clients are considering the upcoming second close, as the fund is offering an 'early bird' discount until September 2022.
Investors were attracted by the exciting potential market opportunity in commercial real estate debt, with spreads reaching 10-year highs as a result of the growing funding gap. Increased bank balance sheet provisions in light of expected Covid-19 related defaults have reduced the banks' ability to provide new financing. Overall, the asset class can offer the potential for better yields relative to public corporate bonds, shorter tenors compared to many other private credit areas, as well as high quality security and robust covenants at an asset level.
Source: abrdn