Aegon AM adds to UK and Ireland institutional business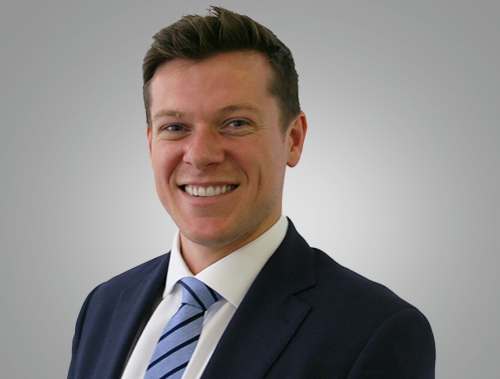 16 May 2023
Jordan Irvine has joined Aegon Asset Management's six-strong UK and Ireland institutional business as a client director.
Based in Edinburgh and reporting into Jill Johnston, head of UK institutional business at Aegon AM, Irvine will be responsible for managing our existing third-party institutional relationships whilst also covering sales in the Local Government Pensions sector.
Prior to joining the distribution team at Aegon AM, Irvine was an investment solutions consultant within the firm since 2022. He joined Aegon AM from Hymans Robertson where he was a senior investment consultant, advising both private and public sector defined benefit schemes. Irvine also spent time as investment director for Hymans Robertson Investment Services working closely with key Independent Financial Advisors.
Irvine replaces Fiona Hope who will be retiring from Aegon AM as a client director at the end of June, Fiona has been in the company since 2014 and the industry since 1987.
Commenting on the appointment, Johnston says: "Jordan brings a wealth of pension and investment knowledge to his new role. This, coupled with the team's existing expertise, will enable us to build our presence in the Local Government Pension sector, a key focus area for the business.
"I would also like to thank Fiona for all her hard work and commitment to our clients. The team and I will miss her and wish her a happy retirement."
Source: AEGON AM