AllianceBernstein Commits to Net Zero Pathway
20 July 2022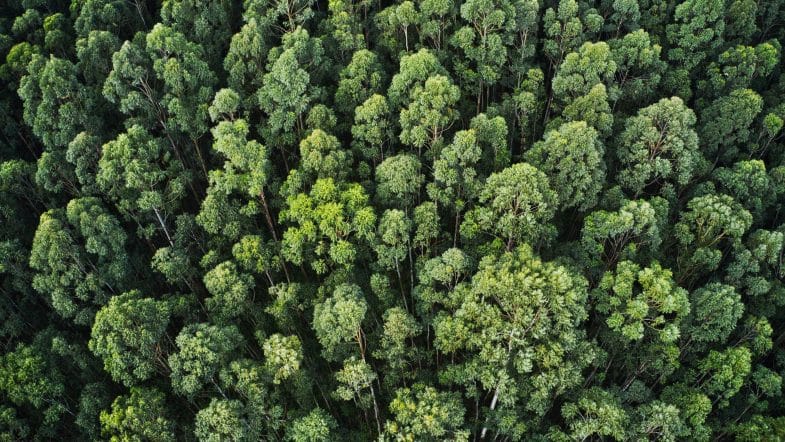 AllianceBernstein, a leading global investment and research management firm, has announced its commitment to achieve netzero emissions, working to align its business operations and a range of investment strategies with a 1.5-degree Celsius pathway by 2050, in support of the Paris Agreement.
The commitment advances AB's longstanding efforts to act and invest responsibly. AB believes that climate risk is an investment risk, and it's essential to consider the material, physical, and transition risks and opportunities of issuers the firm invests in. This approach ensures that the firm accurately forecasts cash flows and valuations, and that climate-risk considerations are incorporated when optimizing risk and return for the firm's clients.
"AB has been intentional in its approach to responsible investing and in helping achieve a more sustainable future," said Seth Bernstein, President and CEO of AllianceBernstein. "Our net zero strategy addresses both the corporate and investment levels. It reemphasizes our commitment to ensuring that our people and portfolios all work together to achieve critical climate goals."
As part of its net zero strategy for business operations, AB will continue its initiative to locate 85% of employees in green buildings by 2025 and will explore renewable energy options.
Source: AllianceBernstein